Redskins Training Camp: Day Two
WI Web Staff | 7/26/2013, 10:28 p.m.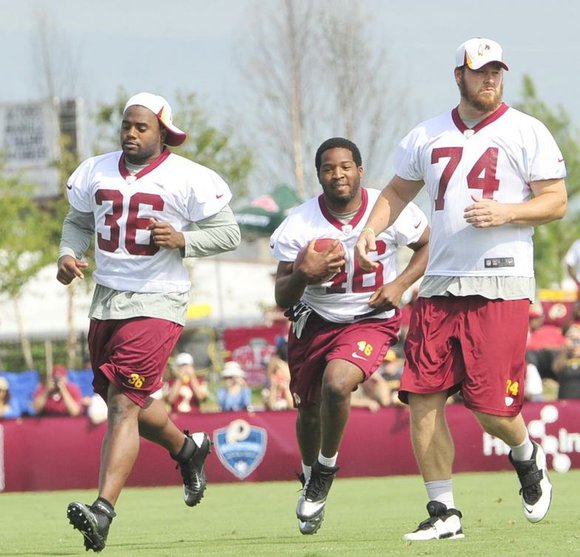 After a rousing first day of training camp at the Bon Secours Washington Redskins Training Center Thursday in Richmond, Va., there was a predictable question. Would the same level of excitement exist for day two?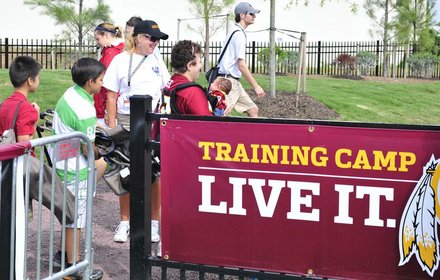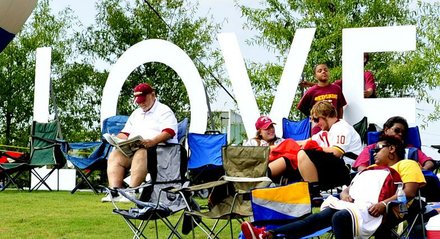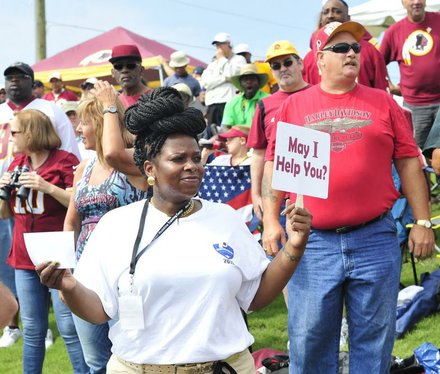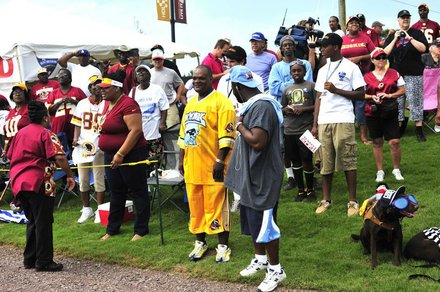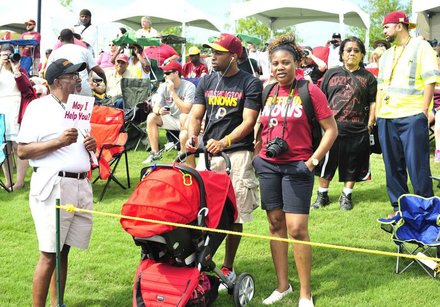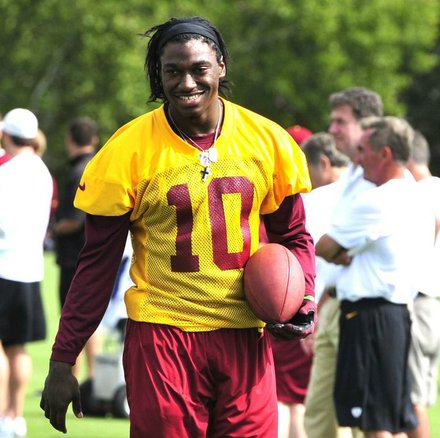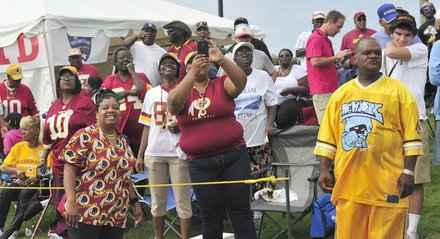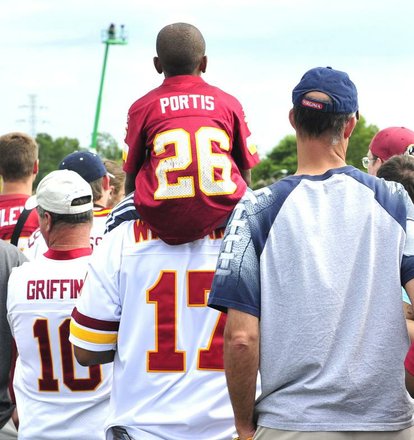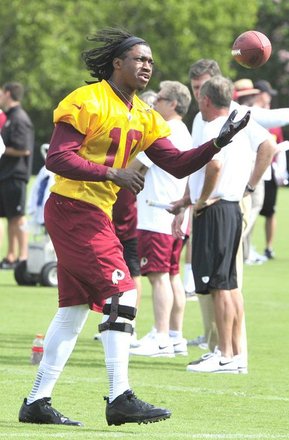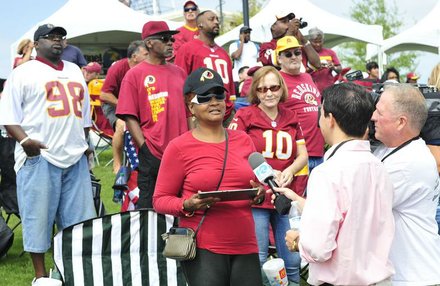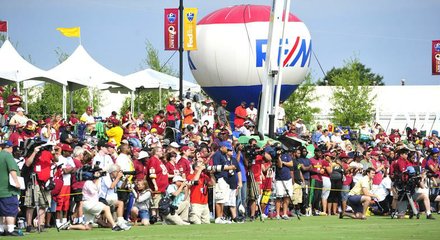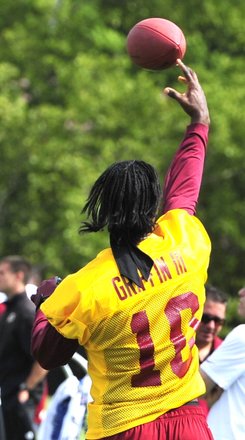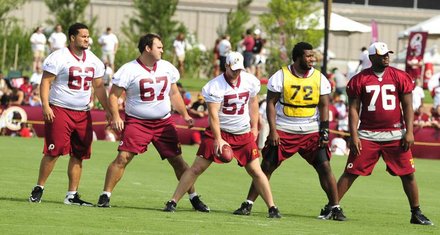 The answer came quickly. A young woman named Paige arrived at 4:30 a.m. Friday to take her spot in line.
"I heard all the reports about what it was like yesterday," she said. "So I wanted to make sure I got here early enough to get up front. Front row so I can see RG3."
With the weather appearing to a repeat of a beautiful Thursday, officials at the training center are anticipating a repeat crowd.
(Source: Redskinsva.bonsecours.com)