DCPS Offers Enrollment Hours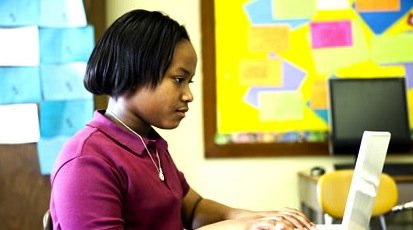 District of Columbia Public Schools (DCPS) officials will be available at several locations across the city to assist students and their parents with enrollment for the 2013-14 academic term.
The registrations, which began on July 24, continue through Aug. 7. Classes resume on Aug. 26.
"It's all geared toward getting the fall enrollment numbers up," said Keydra Anderson from the DCPS Office of Student Enrollment and School Funding. "We have the enrollment forms and we're going to the different sites as a community service. We're just trying to make sure that everyone has the support they need."
Anderson said all students from pre-K to 12th grade will have to provide proof of D.C. residency.
Remaining registration dates and locations:
9 a.m. - noon, Aug. 1
Anacostia TANF Office
2100 MLK Ave. SE
10 a.m. – 1 p.m., Aug. 3
Shaw Public Library
1630 7th St. NW
9 a.m. – noon, Aug. 5
Congress Heights TANF Office
4001 S. Capitol St. SW
9 a.m. - noon, Aug. 6
Fort Davis TANF Office
3851 Alabama Ave. SE
9 a.m. – 12 p.m., Aug. 7
H Street TANF Office
645 H St. NE
For more information, please 202/719-6613.