LETTERS TO THE EDITOR: A Good Read!
7/31/2013, 3 p.m.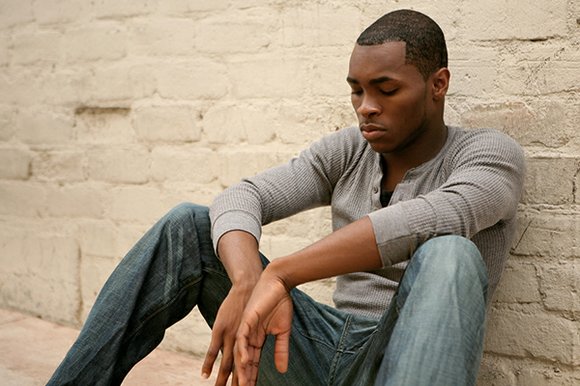 I read the Informer every week and I would like to say to you and your staff that this week's paper is truly exceptional. The front-page photograph was captivating, and the paper was full of wonderful and informative articles.
I especially liked the articles by Gale Horton Gay on Maryland's horse racing industry, and Stacy Brown's article on why we should be addressing mental health issues in the African-American community. Finally, your article in the Life Style section on a film that addresses crimes against Black men, "Fruitvale Station," again by Stacy M. Brown is more than timely.
The July 25, 2013 issue of the Informer has provided me and hopefully many others with a lot of positive, insightful news articles, and some really fantastic photographs.
Lawrence Michaels
Washington, D.C.
Historical Insight Shed on 'The Road to Brown'
Thank you Shantella Sherman for your informative series, "The Road to Brown – Part 2, Massive Resistance and the Brown II Decision," July 25, 2013. This historical recap gives us a look back at how certain states used their local or state laws to undermine a federal ruling to try and maintain segregation in their public schools.
Today, in many places, schools are just as segregated as they were back then, and our students are still getting the shaft when it comes to a quality education. Some in America would like for us to forget the past and think we live in a post-racial era. They want us to think since we elected an African-American president everything is just fine.
After reading Ms. Sherman's article and then looking at what Congress is trying to do, or not doing, and what the Supreme Court just did with the Voting Rights Act, some things look and sound very familiar.
I hope that the Informer continues to publish articles like these so that people – especially young people – will receive the education and information they do not generally get.
Betty K. Wilson
Washington, D.C.