Obama Administration to Allow Over-the-Counter Access to 'Morning After' Pill
WI Web Staff | 6/10/2013, 9:05 p.m.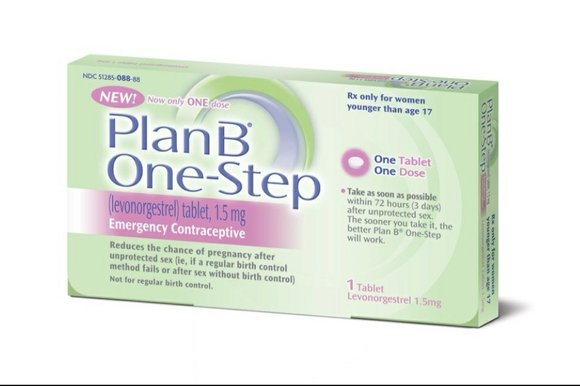 The Obama administration said Monday it has dropped its appeal of a federal court order to make the "morning after" pill available over the counter, which will give minors access to the emergency contraceptive.
Justice Department attorneys announced that federal health officials decided to make the drug available to women of all ages, various news outlets report.
The U.S. District Court ruled in April that the government couldn't restrict over-the-counter sales. The Obama administration challenged the decision, but a federal appeals court last week upheld the ruling.