Oprah Winfrey Gives $12M to Smithsonian's Museum of African American History
WI Web Staff | 6/11/2013, 12:30 p.m.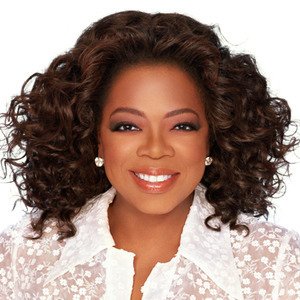 Oprah Winfrey has donated $12 million to the Smithsonian's National Museum of African American History and Culture, museum officials announced Tuesday.
Winfrey has been a member of the museum's advisory council since 2004, has given $13 million to the museum since 2007, the largest contribution to date.
In recognition of Winfrey's donation, the museum's 350-seat theater will be named after her.
"I am so proud of African American history and its contributions to our nation as a whole," Winfrey said. "I am deeply appreciative of those who paved the path for me and all who follow in their footsteps. By investing in this museum, I want to help ensure that we both honor and preserve our culture and history, so that the stories of who we are will live on for generations to come."
Design, construction and exhibitions are expected to cost $500 million, half of which provided by congressional funding and the rest by the museum.
The museum is currently under construction on a site adjacent to the Washington Monument and is expected to open in late 2015.
"We are inspired and profoundly grateful for Ms. Winfrey's generosity at this important time," said the museum's director Lonnie G. Bunch III. "Her gifts will forever be associated with harnessing the power of art and creative expression to build bridges between cultures and enrich people's lives. Programming at the Oprah Winfrey Theater will mirror the museum's commitment to use African American history and culture as a lens to see what it means to be an American and to help all Americans remember."