DANIELS: Lean In to Leaning In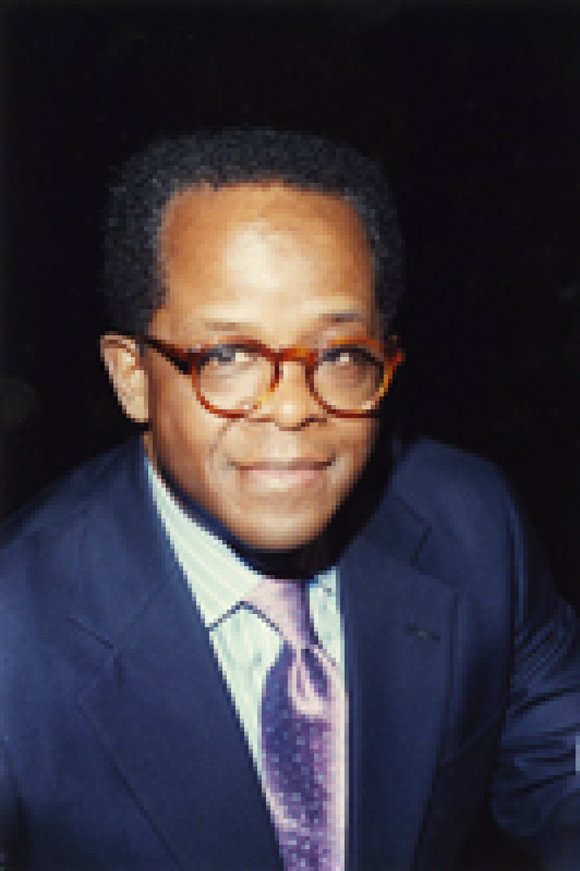 But I consider Lean In an important addition to the discourse about opportunity in America for three additional reasons.
The first reason is that its discussion of how gender discrimination operates offers a sharp comparative perspective on how structural barriers, cultural stereotypes and "benevolent racism" in the workplace operate against Black Americans and other Americans of color.
Secondly, Lean In also underscores that although there are many similarities about how workplace discrimination prevents Blacks and women alike from realizing their full potential; the discourse about the two is almost always conducted on a deeply segregated basis.
This stems in part from the reality that, although, as Sandberg acknowledges, women of color face the same gender-based difficulties as White women, their situation is then compounded by the facts of race and color.
Finally, Sandberg perhaps could have made more of an effort to cross that particular racial line. But in terms of what she has accomplished – and left for others to pursue further – I consider that a small flaw. For what she makes clear is that, on both the gender and racial fronts, American society is still just in the era of advanced tokenism and that there's a lot more "leaning in" we all have to do if we want to get beyond it.
Lee A. Daniels is a longtime journalist based in New York City. His latest book is Last Chance: The Political Threat to Black America.