Douglass Statue to be Unveiled at U.S. Capitol
WI Web Staff | 6/12/2013, 11:34 a.m.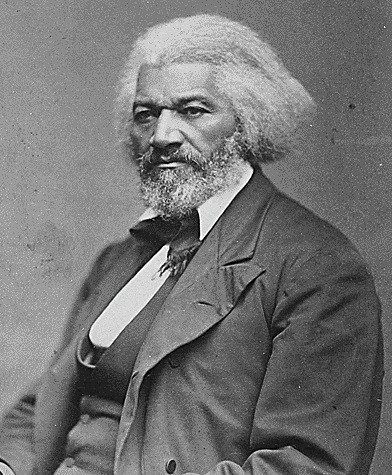 The District's statue of abolitionist and civil rights icon Frederick Douglass will be unveiled inside the U.S. Capitol next week.
House Speaker John Boehner (R-Ohio), Senate Majority Leader Harry Reid (D-Nev.), Senate Republican Leader Mitch McConnell (R-Ky.) and House Democratic Leader Nancy Pelosi (D-Calif.) announced Wednesday that they will dedicate the statue at a ceremony on June 19 in Emancipation Hall of the U.S. Capitol Visitor Center.
President Obama approved a bill last year authorizing the transfer of the Douglass statue, which had been housed at One Judiciary Square. Congress approved a resolution last month that authorized the use of the Capitol for the unveiling.
The Douglass statue will be the 19th in Emancipation Hall and the first in the Capitol to represent the District. All 50 states have two statues of notable figures in the Capitol.
Delegate Eleanor Holmes Norton, a Democrat who represents the District in Congress, had pushed for the statue to be moved.
"There is no better figure to represent our city than Frederick Douglass, who made the city his home and was deeply involved in D.C. government and in the civic affairs of the city," Norton said. "Douglass is not only one of the great international icons of human rights, he is remembered in the District also for his outspoken dedication to democratic self-government and congressional representation for the city."