Wilkins Nomination Sparks Hope of Quick Confirmation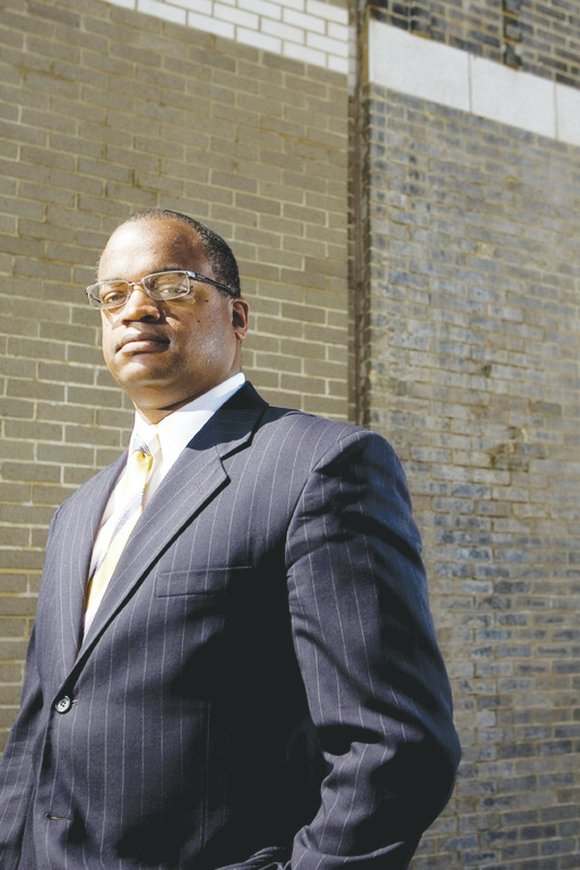 And Caitlin Halligan, nominated in 2010 by Obama to serve on the D.C. Circuit Court, waited for more than 30 months and still was not confirmed by the Senate, a move that caused her to withdraw her nomination.
Obama said his nominees have had to wait three times longer to receive confirmation votes than George W. Bush, and during the Rose Garden ceremony, he challenged GOP senators to do their constitutional duty.
"… These three individuals are highly qualified to serve on the D.C. Circuit. They have broad bipartisan support from across the legal community," he said. "The non-partisan American Bar Association has given them – each of them – its highest rating. These are no slouches. These are no hacks. They are incredibly accomplished lawyers by all accounts. And there are members of Congress here today who are ready to move forward with these nominations, including the chairman, Patrick Leahy. So there's no reason – aside from politics – for Republicans to block these individuals from getting an up or down vote."
"Despite that, some Republicans recently have suggested that by nominating these three individuals, I'm somehow engaging in – and I'm quoting here – in 'court-packing' … We're not adding seats here. We're trying to fill seats that are already existing. Each of the past five presidents has seen at least three of their nominees confirmed to the D.C. Circuit. Since I've been president, obstruction has slowed that down to one."
Lesli Proll, director of the D.C. office of the NAACP's Legal Defense Fund said currently, there are more than 100 judicial vacancies nationwide. Both she and John Page said they worry about the implications.
"The administration of justice has slowed considerably. Criminal and civil dockets feel it," she said. "You hear stories around the country where senior judges and others are working extra hard because of the vacancies."
Page, president of the National Bar Association, the nation's oldest and largest national association of black lawyers and judges, concurred.
"There are 81 judicial vacancies at the federal level. Courts are overwhelmed with heavy case loads. That is justice denied," said Page, 47. "The administration of justice requires that you move on this. We need those 81 judges. Those emergency vacancies must be filled. This is probably one of the worst cases of obstruction I've seen in the last 10 years."
Page said Wilkins is an "eminently qualified, impeccable, flawless" candidate who has achieved the highest ratings.
"We must take them to task. We need good government," he said of the GOP. "No one can argue with [the nominees'] qualifications. If they are held up, it will be because of obstructionism."