Community Profile: Thomas Byrd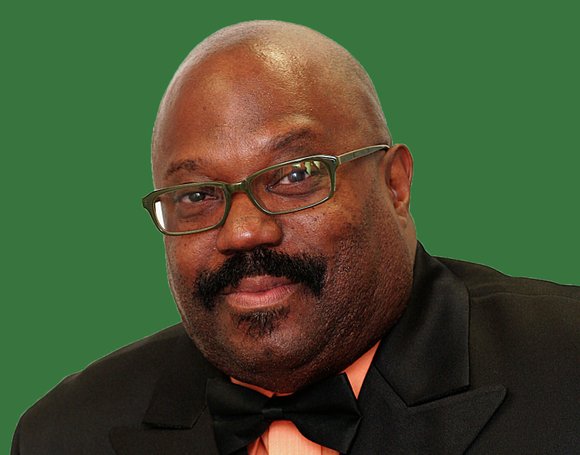 Thomas Byrd has been an education advocate for the past three years.
During that time, in addition to organizing PTAs, Byrd has served twice as PTA president at Ballou Senior High School in Southeast.
Byrd, 57, hosts the "Education Town Hall" at 11 a.m. on Thursdays on WEAC-AM radio. His presence in the community has also led to his involvement in the D.C. Parent Information Resource Center in Ward 8.
Byrd said he was blessed with the opportunity to host the radio talk show when an owner of WEAC attended an Anacostia Coordinating Council meeting to introduce himself and to inform the group that he was launching a radio station in Anacostia.
"When this opportunity presented itself, I seized upon it immediately," Byrd recalled. "My radio show was created to give all stakeholders — particularly those who don't have a voice — access to the public square and to push back and talk back to power."
He also elaborated on what's lacking in the District of Columbia Public Schools system, saying that while several issues come to mind, the need for more parental involvement takes priority.
"There needs to be an improvement in the engagement of parents because you can have world-class schools and world-class teachers and principals," Byrd said. "But if you don't engage the families in a meaningful way, the students won't benefit completely."
WI: What do you like most about D.C.?
TB: Besides it being my hometown, I like D.C. for its diversity. It's cosmopolitan — it has elements of being a small town but it also has elements of being an international town.
WI: What do you like least about D.C.?
TB: The senseless crime that takes place.
WI: What's the latest book you've read or are currently reading?
TB: Since I'm an education advocate, it's "Reading for Profit: How the Bottom Line Leaves Kids Behind" by Bess Altwerger.
WI: What is your favorite thing to do at the end of the day?
TB: I like to relax by propping myself up in front of the TV to watch a sitcom. I love to laugh because it's the elixir of life.