Harry Reid: D.C. Deserves Statehood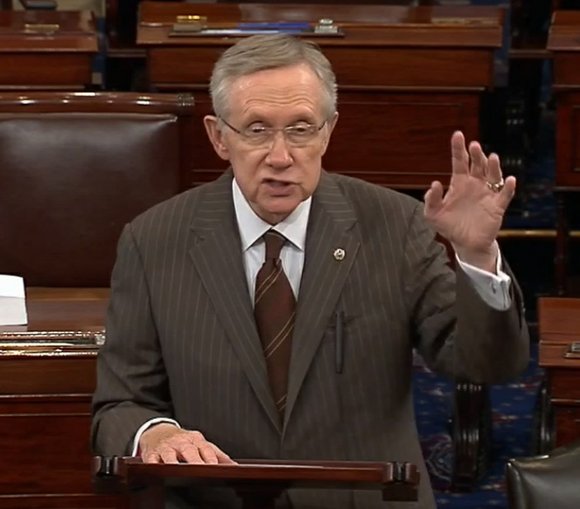 Sen. Majority Leader Harry Reid made it clear Wednesday where he stands on the issue of political representation and equal voting rights for D.C.
"Washington D.C. residents pay taxes," Reid (D-Nev.) said during a ceremony at the U.S. Capitol to officially accept a statue of Frederick Douglass.. "Washington D.C. residents fight in wars. Washington D.C. residents deserve self-government and congressional representation and D.C. deserves statehood."
The statue will be the 19th in Emancipation Hall and the first in the Capitol to represent the District. All 50 states have two statues of notable figures in the Capitol.
The District doesn't have voting members in the House or Senate, though the 23rd Amendment passed in 1961 allows D.C. residents the ability to vote in presidential elections.
However, the fight for full citizenship for District residents continues and has the support of congressional leaders.
"Six hundred thousand residents of the District will see a statute of him here in the Capitol," House Democratic Leader Nancy Pelosi (D-Calif.), said of Douglass' statue. "We want more than that. We want full representation for the District in the halls of Congress."