St. Francis Xavier Church Remains True to its Mission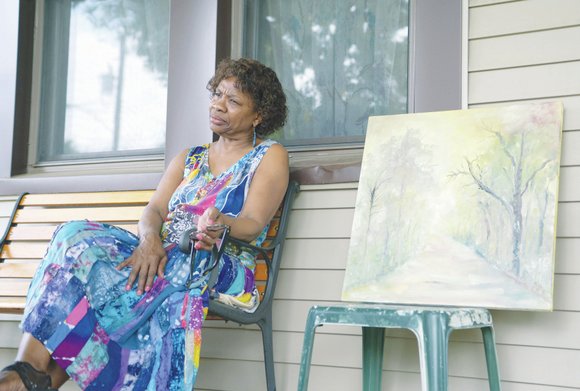 That spirit has continued and expanded at St. Francis Xavier under new leadership since 2011. The church is now pastored by Father Jim Boccabella who said that if "there's something we can do to help someone, we'll do it."
"Part of the mission of the Catholic Church is to have a preferential option for the poor," said Boccabella, 60, ordained as a priest four years ago. "That's why I see Catholic Charities and the (Society of St. Vincent de Paul) as the ones to provide the expertise and to do it well." Both organizations have longstanding histories of serving the poor.
"He has been a breath of fresh air to St. Francis Xavier Church," said longtime parishioner Geraldine Thompkins, 64, about Boccabella. She heads up the church's St. Vincent de Paul Society, which hadn't been part of St. Francis since 2005; but has returned with a renewed mission and energy. The society offers services to the poor unable to meet basic needs, hospitalization, job search and referral services.
Since the society returned at Boccabella's request, it started a food pantry early in May.
"We're specifically targeting low-income residents of Ward 7," Thompkins added. "Word is spreading and we've seen 100 people a month." Last Thanksgiving, the society gave away 60 baskets of food, and gave Christmas gifts to 300 children.
Boccabella emphasized that those seeking help don't need to be church members.
"They don't even need to be Catholic," he added. "My aim is for this parish to be a place to encounter Christ in a number of ways. There are a number of people who are poor – not just financially. They're poor in spirit and they struggle to find a source of happiness. We know that Jesus Christ is the only source of happiness."
Nash-Lebeau said she knows this contentment.
"God had a plan for me," she said, adding that B.J. has since moved to the District to live with her. "Everything so far has been a blessing."