All-Women Jury Picked for Zimmerman Trial
WI Web Staff | 6/20/2013, 2:55 p.m.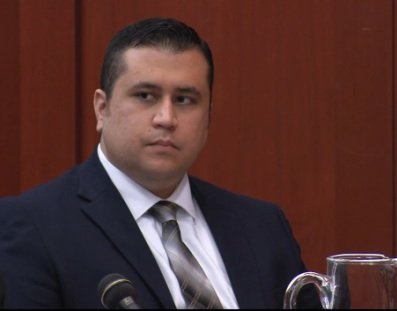 An all-women jury has been chosen in the murder trial of George Zimmerman, a self-appointed neighborhood watch captain in Florida who shot and killed unarmed black teenager Trayvon Martin last year in a case that sparked national debates about guns and race.
Prosecutors and Zimmerman's attorneys selected the panel Thursday. At least five of the women are white, Associated Press reported. The other is a minority but her race or ethnicity was not immediately available.
Jury selection began June 10, as potential jurors filled out questionnaires about themselves and their ability to impartially serve before they were questioned individually. Prosecutors and defense attorneys will eventually select six jurors and four alternates.
Zimmerman, 29, is charged with second-degree murder for the Feb. 26, 2012, killing of 17-year-old Martin at the Sanford, Fla., gated community where Zimmerman and Martin's father lived. The case drew nationwide attention when authorities waited nearly two months to charge Zimmerman.
Zimmerman, a fair-skinned, self-identified Hispanic, admits to shooting Martin but claims he acted in self-defense. Under state law, the shooting is justified if it is determined necessary to prevent death or substantial physical harm.