Supreme Court Extends Federal Benefits to Married Gay Couples
WI Web Staff | 6/26/2013, 10:30 a.m.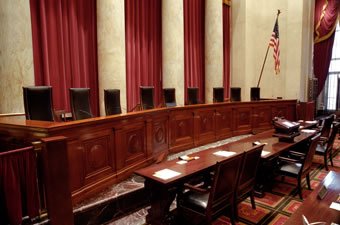 The U.S. Supreme Court ruled Wednesday to strike down a federal marriage law, giving gay married couples the same federal benefits as straight married couples.
The 5-4 ruling only applies to gay couples who are legally married in their states.
Associate Justice Anthony M. Kennedy, who wrote the court's majority opinion, said the 1996 Defense of Marriage Act is unconstitutional because it deprives citizens of equal liberty protected by the Fifth Amendment.