Mandela On Life Support, Reports Say
WI Web Staff | 6/26/2013, 3:26 p.m.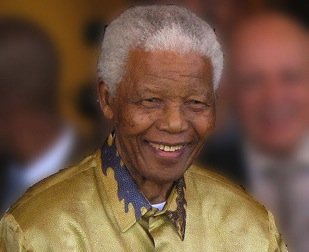 Former South African President Nelson Mandela is on life support, an official briefed on his condition said Wednesday.
The anti-apartheid icon has been hospitalized since June 8 for a recurring lung infection. His condition has been described as critical since Sunday.
CNN reported Wednesday that the 94-year-old had taken a turn for the worse.