Rock On! A Look at African-American Rockers, Old and New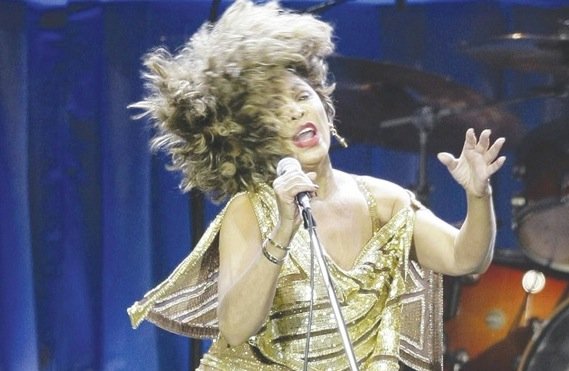 "These guys were a hardcore, head-banging rock band – that Alice Cooper-style. They were stuck in the middle of the Motown sound and really couldn't get arrested until now – 30 years later when someone finds their old masters and goes crazy over them," Sanders said.

The band's meteoric rise to success after tossing their work into storage is the subject of a new documentary, A Band Called Death, playing this week during the AFI – Silver Docs festival.

"It is one of the most amazing stories to come along in a long while. It shows how rockers like Living Colour, Lenny Kravitz, and even the new young rockers out of Flatbush, may still face raised eyebrows, because black people are still not thought of as rockers," Sanders said.

The rockers out of Flatbush, the band, Unlocking the Truth, includes Malcolm Brickhouse (electric guitar), Alec Atkins (bass), and Jarad Dawkins (drums), all 11-year-old, sixth graders. Their message is plain and simple: Be yourself.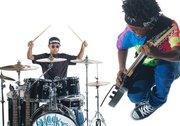 With a CD release expected by summer's end, Malcolm takes the ribbing by schoolmates over their choice of music genres and their unique style in stride.

"Since I wear nail polish, which is not normal; people bother me about it. At times it offends me, at times it doesn't. So, I just write songs about it," Malcolm said.
"We say, 'Rock on!'"