Kevin Maxwell Tapped to Head P.G. County Schools
6/29/2013, 11:05 a.m.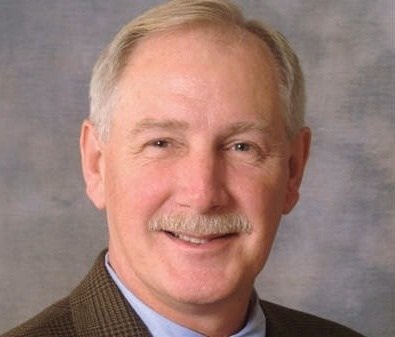 Kevin Maxwell has been selected as the new chief of Prince George's County Public Schools.
Prince George's County Executive Rushern L. Baker III announced Maxwell as his selection to head the 124,000-student system. His title will be chief executive officer of the school system.
The announcement came on June 28 at Northwestern High School in Hyattsville, where Maxwell once served as principal. Currently, Maxwell is the superintendent of Anne Arundel County Public Schools.
"His return serves as a signal that we want our best and brightest to be part of the renaissance of public education in Prince George's County," Baker said. "Dr. Maxwell cares about Prince George's County and is committed to ensuring that our school system is amongst the finest in the state. He was educated in our schools, he taught in our schools and now he will lead our schools."
Baker hailed Maxwell as an "innovative educator" and he is "confident that his outstanding talents and leadership will result in great achievements for our students."