Chancellor, Attorney General Applaud Ruling on DCPS Closings
WI Web Staff | 5/22/2013, 10:54 p.m.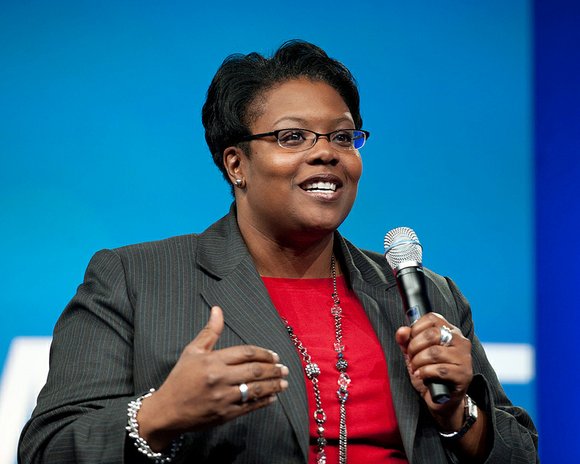 Schools Chancellor Kaya Henderson and D.C.'s attorney general have applauded Wednesday's ruling by a U.S. District court judge that prevents the closing of 15 public schools by the end of next year.
"In this case, there is no evidence whatsoever of any intent to discriminate on the part of Defendants, who are actually transferring children out of weaker, more segregated, and under-enrolled schools," Judge James E. Boasberg stated in a 31-page opinion, which analyzed each of plaintiffs' claims. "Children—along with thousands of others—are moving to better performing, more integrated schools."
Henderson said Boasberg's opinion now allows the school system to move forward with the "critical work to improve all our schools and provide more resources across the District."
Attorney General Irvin Nathan added that the judge's "powerfully written" decision amply demonstrates that plaintiffs have no likelihood of success on the merits.
"In light of this finding, we think it would be much more productive if the community activists would work with the city to make these consolidations work for the best educational interests of our children and allow our educators to focus on that difficult task and not be diverted by meritless litigation," Nathan said.
Empower DC and other activists sued the District of Columbia Public Schools system earlier this year in an effort to halt the school closings – most of which are in Ward 8 where some of the District's most impoverished communities are located.
Empower DC's attorney, Johnny Barnes – who is expected to appeal Boasberg's ruling -- has argued that children of color and those living in low-income households will be disproportionately affected. He also said that DCPS's plan violates several civil rights laws.