D.C. Council Passes Record $12.1B Budget for 2014
WI Web Staff | 5/22/2013, 9 p.m.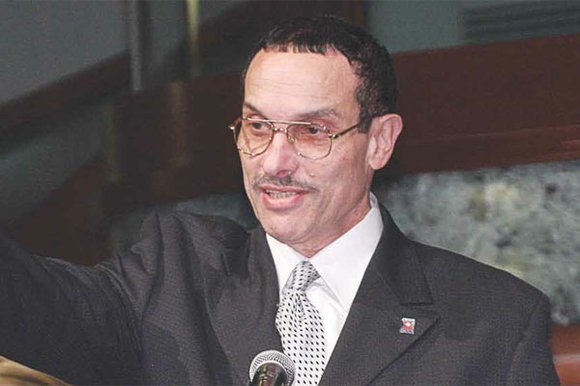 The D.C. Council unanimously approved a record $12.1 billion city budget Wednesday, with millions earmarked for low-income housing, additional arts funding and increased library and Circulator bus service.
The budget also removes a gas tax of 23.5 cents per gallon, instead levying an 8.3 percent tax on wholesale gasoline and diesel purchases — a cost which distributors will likely pass on to motorists.
The council approved an amended version of the budget proposed in March by Mayor Vincent C. Gray. The final vote is scheduled for June 18.
"I'm delighted that the council has passed a balanced budget that supports the priorities outlined in my own budget submission," the mayor said. "This budget will continue the forward progress our great city continues to make on growing the economy and creating jobs, reducing crime, building affordable housing, improving educational opportunities, and protecting our most vulnerable residents."
Council Chairman Phil Mendelson, who pushed for the repeal of the per-gallon gas tax, praised his cohorts for reaching a compromise on the sprawling budget.
"Today the council was able to reconcile strong differences," he said. "We were able to provide additional funds to support affordable housing and our senior citizens, all while living within our means.
"While the budget adopted by the council adds significant funding for programs and services to those most in need, it does so without raising taxes and, in fact, repeals the tax on out-of-state municipal bonds," Mendelson said.
Council member and 2014 mayoral hopeful Tommy Wells (D-Ward 6), who chairs the Committee on Judiciary and Public Safety, lauded the stabilized funding for education and expansion of the city's Circulator bus routes.
"This budget moves us closer to providing every corner of our city livable, walkable communities," he said. "The council was able to restore critical funding for our neighborhood schools and support improvements in transit equity for all residents. In addition, several important improvements were made to strengthen the safety net for vulnerable residents and families."