Empower DC Awaits Judge's Decision
5/22/2013, 9:48 a.m.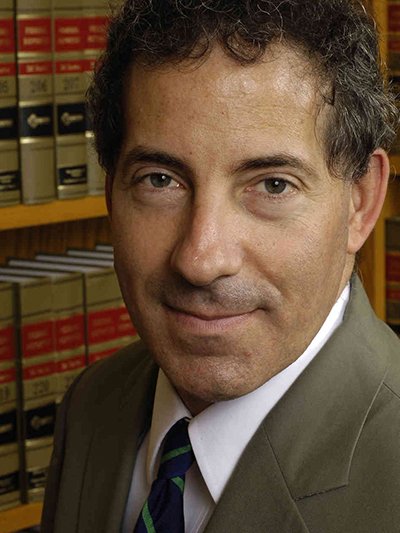 Barnes said the hearing reminded him of a Clarence Darrow court drama.
"It was an electric, exciting environment," he said. "It was of particular interest for lawyers. You rarely have a good issue with a set of facts that allow for good arguments, a good judge and good lawyers. It's the kind of stuff made for TV."
Raskin and Empower DC Education Coordinator Daniel del Pielago each spoke of one moment during the proceedings that illustrated their supporters' feelings.
"It was very telling," said del Pielago. "One of the things that was powerful was when the judge asked a lawyer if Henderson discriminates against black and Latino students and the entire courtroom said yes," del Pielago said with a laugh.
Raskin agreed.
"It was a very boisterous crowd and the judge gaveled the crowd down and said it wasn't a D.C. Council hearing. One reason they were boisterous was because they haven't been given the opportunity to participate in this process," he said.
Del Pielago, 39, said he and his colleagues remain cautiously optimistic.
"This is the first case of its kind. This case will have implications win or lose. We're hoping for a win but we also know this is a big fight because a lot of people are making money. Nothing ends today. Essentially we're just getting started," he said.