Who's the Real Public Enemy?
Askia Muhummad | 5/22/2013, 12:47 p.m. | Updated on 5/22/2013, 12:47 p.m.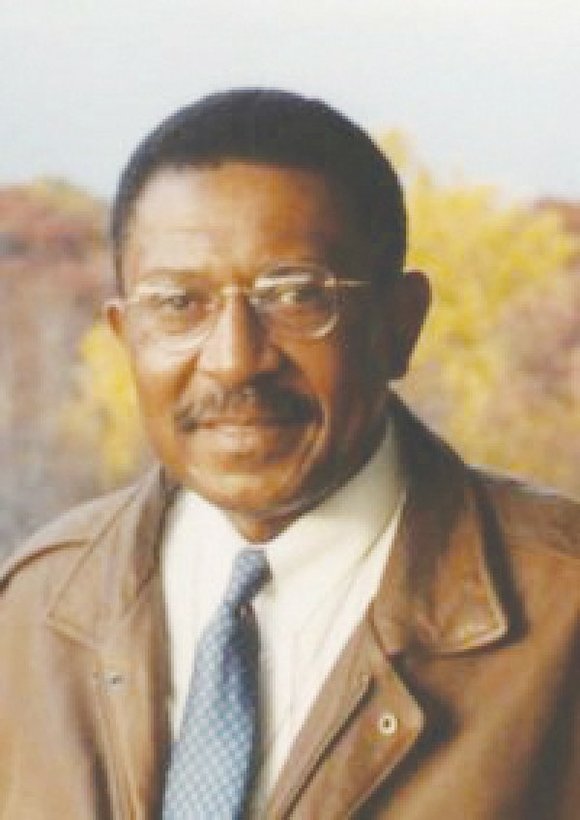 Let me begin by saying I have never been convicted of a crime. Never.
I was arrested once. In downtown D.C. I talked back to a White man. I complained to a bank president (who, unbeknownst to me was literally looting his bank's assets just weeks before the bank declared bankruptcy when I encountered him) that he had parked his limousine in a bus zone next to a construction site during rush hour, making it very difficult for passengers to board an approaching bus.
The bank's off-duty police officer working security, along with a hot dog vendor jumped me, beat me up and the cop arrested me. When it was all said and done, the D.C. government paid me thousands of dollars to settle a lawsuit I filed against the city.
I don't believe that those of us who want to see the oppressive force of white supremacy and racism, which enslaved Black people in America for 310 years and which committed genocide against the Native Americans, I believe that those struggling to free our people from bondage should obey all of America's laws which don't conflict with their religion. I don't believe Freedom Fighters should so much as jaywalk.
But some "Freedom Fighters" do manage to get into trouble.
Mumia Abu Jamal is one, but I also don't believe he murdered Philadelphia police officer Daniel Faulkner back in 1981. I believe that Mumia was framed and convicted by a racist police force and prosecutor, in the courtroom of a so-called "hanging judge" by an all-White jury based on testimony coerced by the cops from vulnerable witnesses – many of whom coincidentally have recanted their testimony and admitted they were forced to lie by the cops; cops who wanted to "get" Mumia because he was a Black Panther Party member.
Nor do I believe that Assata Shakur is a terrorist who belongs on the FBI's "10 Most Wanted" list. Even though her "Black Liberation Army" (BLA) has been accused of some terrible crimes, I don't believe Assata and her comrades are anywhere near the "menace to society" that Maryland state inmate Tayvon White and his so-called "Black Guerilla Family" poses.
I believe Assata, the Black Liberation Army, and other like minded individuals, and group members, first set out to in fact "liberate" Black people from the clutches of a centuries-old tormentor, which at times looked identical to the government of the United States of America. In fact, most of the most despicable crimes against Black people and the Indians were committed in the name of the U.S. government, not in the name of the Black Liberation Army.
On the other hand, mobs like the Black Guerilla Family started out as ruthless criminals, willing to prey on the elderly, the sick, and showed no concern about the welfare of even innocent children.
So, Assata Shakur is in exile in Cuba, wanted after escaping from prison and for being convicted of murdering a police officer. There is ample evidence that while she may have been a "bad actor" she – like Mumia – was framed for killing the cop.