D.C. Mayor Gray to Open Resource Room for Foster Parents
WI Web Staff | 5/23/2013, 9 p.m.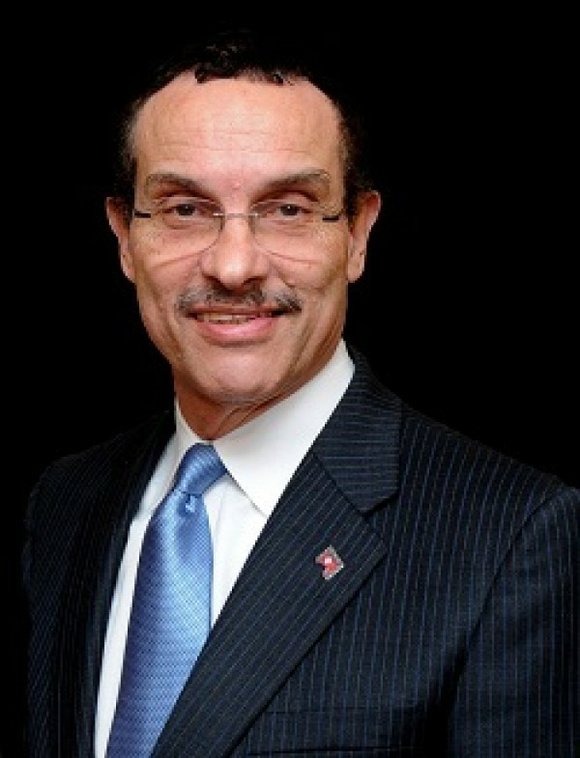 D.C. Mayor Vincent C. Gray will open a resource room for foster parents Friday at the Child and Family Services Agency headquarters in Southeast.
The room will be named after the late Eugene N. Hamilton, the former Chief Judge of the D.C. Superior Court. Hamilton, who died in 2011, was an adoptive father of four and foster parent to 50 children.
The ceremony, which begins at 4 p.m., will also recognize the late C. Kenneth Johnson, a District resident who was foster parent to 144 children and adoptive father of eight.
Members of both families are scheduled to attend the ceremony.