D.C. Mayor Gray Proclaims May 25 as 'Africa Day'
WI Web Staff | 5/23/2013, 9 p.m.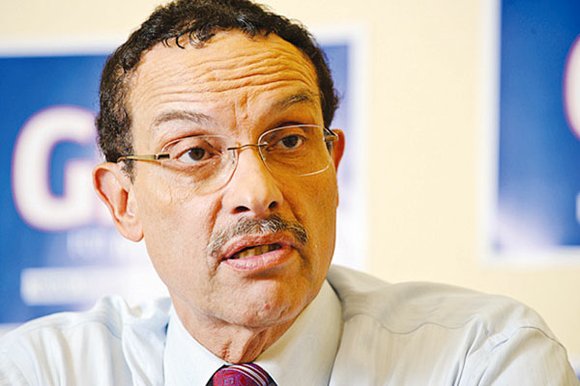 D.C. Mayor Vincent C. Gray has proclaimed May 25 as "Africa Day" in the District to commemorate the 50th anniversary of African Liberation Day.
The mayor's Office on African Affairs (OAA) and the Muslim Society of Washington DC will co-host on Friday an informational workshop, the sixth and final in a series of roving workshops in the OAA's three-month health education and outreach campaign targeting the city's African community. The workshop will be held 8 p.m. at the First Hijra Foundation at 4324 Georgia Avenue NW.
"By highlighting health and wellness issues affecting our city's diverse African population, the Africa Day observance presents an opportunity to increase awareness across all communities," Gray said. "I am delighted that OAA is working with city agencies and community partners to ensure that African immigrants are aware of resources available to them."
Set to be delivered in multiple languages, the workshop will introduce multiple health literacy concerns in a culturally-relevant storytelling program. Health professionals also will discuss African immigrant experiences in accessing health care. The workshop will address risky behaviors, as well as stigmas about and mistrust of medical treatment.
The mayor and OAA will join communities all over the world, including Africa, Europe, North America and Australia, in observing African Liberation Day. This year's theme is Pan-Africanism and the African Renaissance.
"We are delighted to underscore our administration's top priority of health and wellness in observance of Africa Day," said OAA Director Ngozi Nmezi. "We look forward to continuing to educate and inspire the District's African communities to become active advocates for their individual and collective health."