ALFORD: President Obama Should Embrace an Energy Future
Harry C. Alford | 5/23/2013, 9:10 a.m.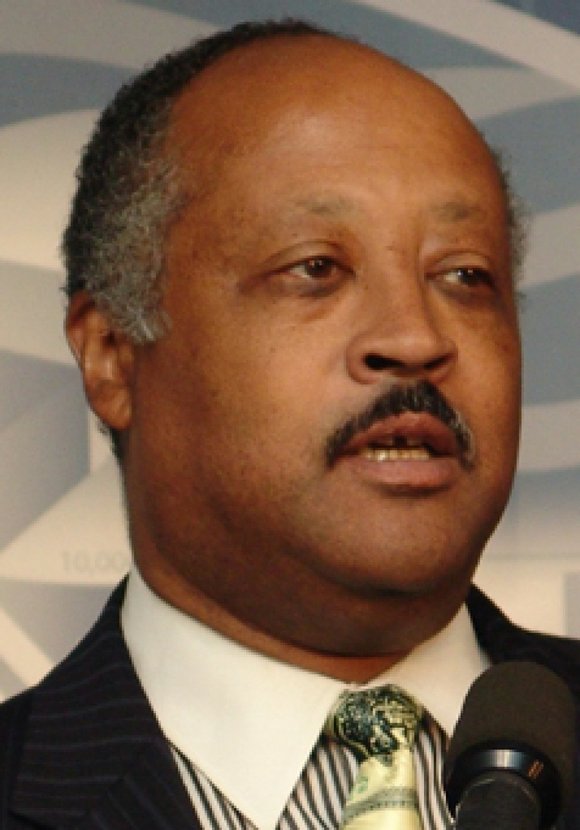 Another recent report, this one from Moody's Investor Service, shows the U.S. is in a good position to become a top exporter of LNG in just a few years, thanks to new facilities that can transport natural gas shipments to Asia. It's believed that between now and 2020, the U.S. will be competing with countries such as Canada and Australia that are also focused on Asia's appetite for cheap and plentiful natural gas.
So what does this all mean for families and communities here in America? Much needed jobs and economic growth. These reports from SBE Council and Moody's on natural gas come as good news particularly in the wake of the Labor Department's April jobs report. The April job numbers showed a small drop in the overall U.S. unemployment rate, down to 7.5 from 7.6 percent, yet the African-American rate remained unchanged at 13.2 percent.
Fortunately, three of the four American LNG terminals expected to come online in the not too distant future are located in Louisiana and Maryland, both states with significant African American populations. These states will benefit from new investment, new jobs and increased tax revenue as a result of the construction and operation of new LNG export terminals.
With an anemic economy, America needs to grab this opportunity to promote a real economic recovery and put people back to work. Public policies that support natural gas production and LNG exports will be vital to putting our economy on the right path. So let's move forward on LNG exports.
Harry C. Alford is the co-founder and President/CEO of the National Black Chamber of Commerce. Website: www.nationalbcc.org. Email: halford@nationalbcc.org