D.C. Council Passes 2014 Preliminary Budget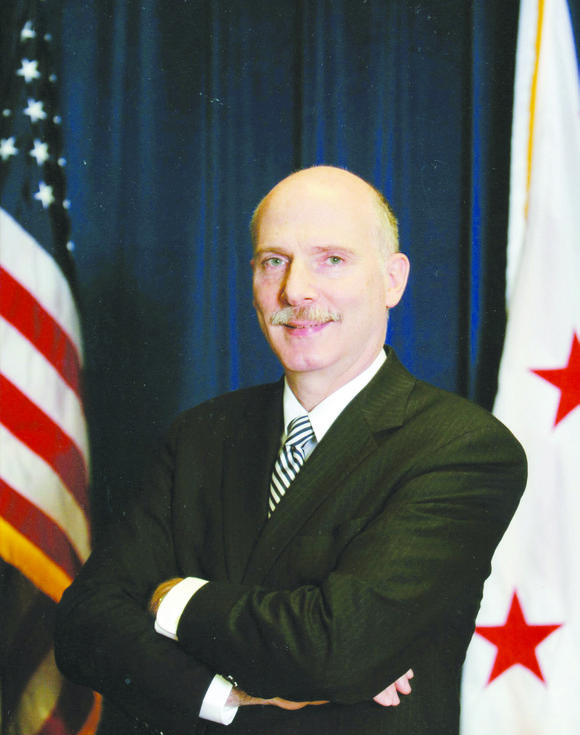 The District of Columbia Council recently passed a multi-billion dollar budget that increases funding for affordable housing programs and the arts and provides property tax relief to seniors.
On May 21, the council approved a $12.1 billion budget that is in many ways similar to the plan offered by D.C. Mayor Vincent Gray in late March. The council will likely make minor alterations before voting on the final budget on Tuesday, June 18.
Gray expressed satisfaction with the council's work.
"I'm delighted the council has passed a balanced budget that supports the priorities outlined in my own budget submission," said Gray, 70. "This budget will continue the forward progress our great city continues to make on growing the economy and creating jobs, reducing crime, building affordable housing, improving educational opportunities and protecting our most vulnerable citizens. I would like to thank D.C. Council Chairman Phil Mendelson for his leadership and hard work on a budget that we can all be proud of."
The highlight of the budget is the $100 million allocated for the Housing Production Trust to push development of affordable housing. Gray announced the $100 million for the trust during his "State of the District Address" earlier this year.
D.C. Council member Jack Evans (D-Ward 2), an aspirant for Gray's job in 2014, agreed with much of what the mayor said.
"There are no tax increases in this budget," said Evans, 59. "We have a lot of money in this city and the $12.1 billion budget is a reflection of that. We have a budget that can meet every challenge."
Evans, who is the chairman of the powerful Committee of Finance and Revenue, is happy that the budget allows the city library system to expand its hours. He also likes the $22 million funding of the arts commission and other arts activities.
"I really like that we put more money into THEARC in Southeast and that will give residents in that area more exposure to programs like ballet," he said.
D.C. Council Chair Phil Mendelson said that he's also pleased with the budget and commended the work of everyone involved in its formulation. This is Mendelson's first budget as the chair of the council and he said that it had something for everyone.
"Through our combined efforts, we have created a budget proposal that provides vital funding for many of the pressing needs of the District," said Mendelson, 60. "In addition to the commendable investment that the mayor has proposed for affordable housing and in other areas, we have found efficiencies and savings sufficient to implement key initiatives and programs for seniors, tax relief, homeless services, truancy prevention, transportation and the arts."
D.C. Council member Muriel Bowser (D-Ward 4), a mayoral candidate in 2014, said that the budget fits her priorities.
"It is an important priority of mine to champion senior citizens and neighborhood development in Ward 4 and the entire city," said Bowser, 40. "This budget reflects my work to ensure that we prioritize funding for all of the residents of the District of Columbia."
Bowser is the chairman of the Committee on Economic Development and supported the property tax relief provisions that have been pushed by D.C. Council member Anita Bonds (D-At Large). D.C. Council member Tommy Wells (D-Ward 6), another candidate for mayor next year, said he's elated that funding for the Yards Park development in Southeast was restored after Bowser tried to take its funding.
"This is great news for the riverfront," said Wells, 56. "Working with my colleagues, these funds will be used to create a project that develops new jobs and residences, and [most] importantly, will serve as a critical link in the revitalization of the riverfront neighborhood."