LETTERS TO THE EDITOR: Prisons and Profits
5/29/2013, 9 p.m.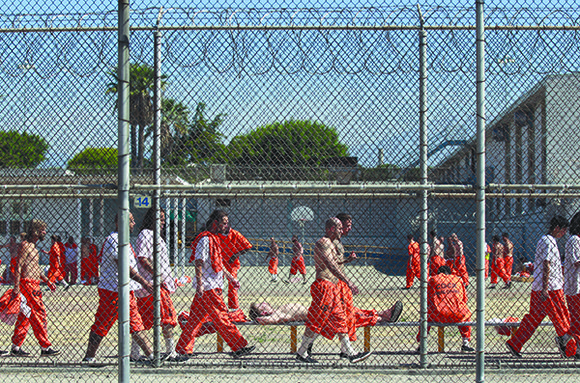 The information provided by WI Contributing Writer Stacy M. Brown in his article, "Private Prisons Equal Big Business," May 23, 2013 should be a wake-up call to our community. Instead of locking up criminals to make our communities safe, our criminal justice system is locking up bodies for a profit.
It would be easy to say we need to educate our young people about the traps and pitfalls that await them, and if they commit a crime they will certainly go to jail. But as it states in the article, in America we have law enforcement officers and now even judges on the payrolls of these private prison corporations, who are getting paid to provide bodies for profit. How do you educate children and young adults about that? Our young people don't even have to commit crimes, they may only have to appear to have, and their off to prison.
It's all about a profit, and in America when a corporation can make a profit, believe me, they will.
Kevin Smith
Washington, D.C.
Stories That Resonate with Readers!
Your May 23rd edition of the Washington Informer is full of great stories, and yes, the front-page photo of first lady Michelle Obama was on point. The articles on health care and the District's political scene are also very timely.
However, I think my favorite is the article by Gale Horton Gay, "Search Begins for New PGCS Leaders." As a Prince George's County resident, this situation is very important to me, and I am praying that it works the way our county executive wants it to.
I just love reading The Informer; your writers really know how to keep their finger on the pulse of our community.
William Wheatherspoon
Landover, Md.