P.G. Schools Interim Superintendent to Stay Until Successor Named
WI Web Staff | 5/29/2013, 8 p.m.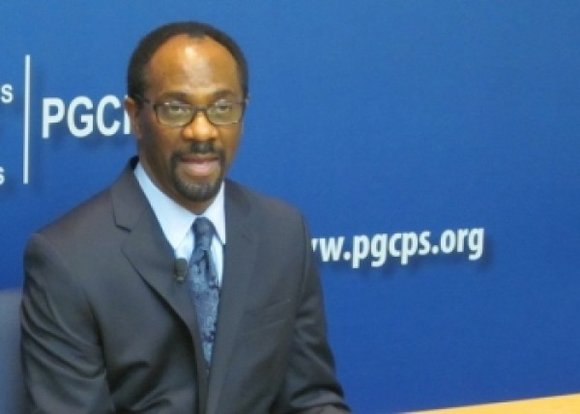 Alvin L. Crawley, who oversees Maryland's second-largest school system, has agreed to stay on as interim superintendent of Prince George's County Public Schools — an about-face after offering his resignation last month.
County Executive Rushern L. Baker III announced Wednesday that Crawley, who intended to step down on June 3 after assuming the post last August, will remain until a permanent hire is made.
"I would like to thank Dr. Crawley for agreeing to stay as interim superintendent and help us close out the school year," Baker said. "His decision to stay shows how committed he is to ensuring that the children of Prince George's County receive a quality education. Now we can focus on identifying a new school leader and develop a comprehensive transition plan."
Crawley, who took over after William R. Hite left to become the superintendent of Philadelphia's public schools system, submitted his resignation on April 25.
His initial decision to leave came shortly after the Maryland House passed a bill giving Baker more governance of the schools system, including the power to appoint Hite's replacement.
Crawley was one of two finalists announced for the position, but both he and fellow candidate Harrison Peters, a Chicago public schools executive, withdrew from consideration on April 5.