Concert Review: Bone Thugs n Harmony at the Fillmore in Silver Spring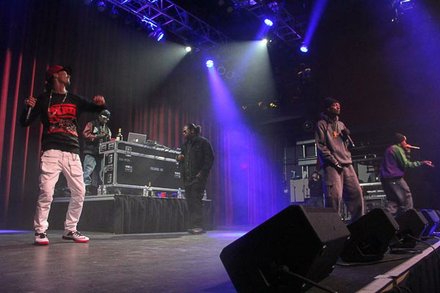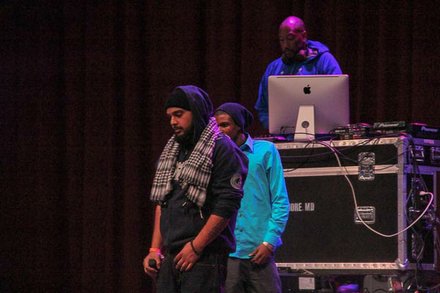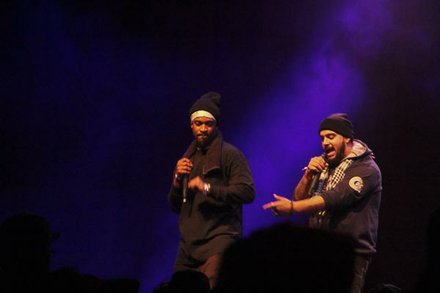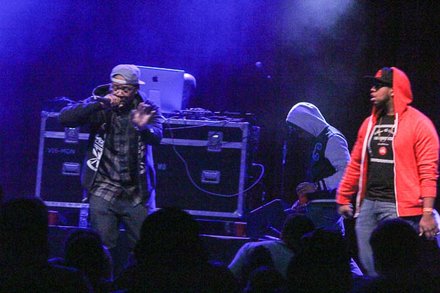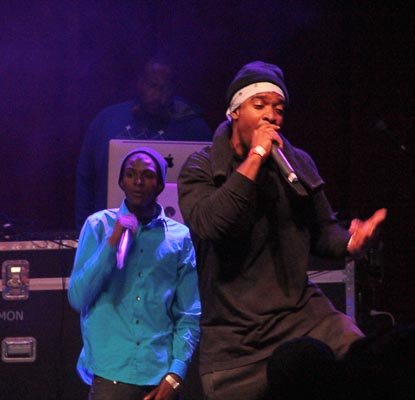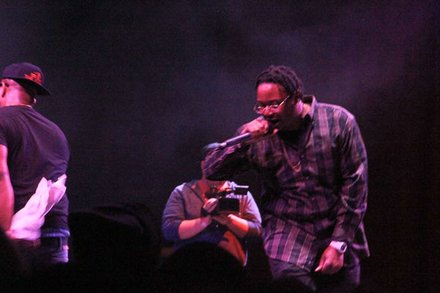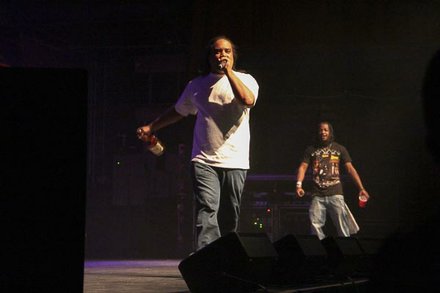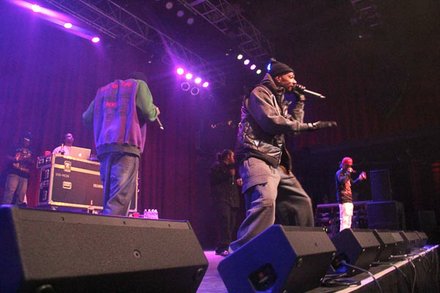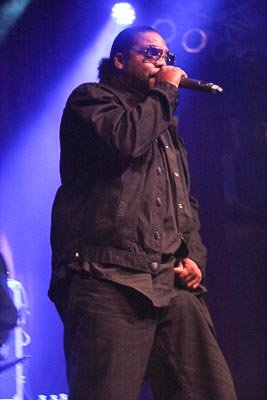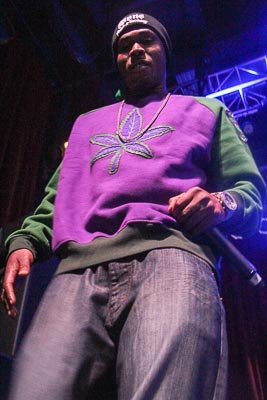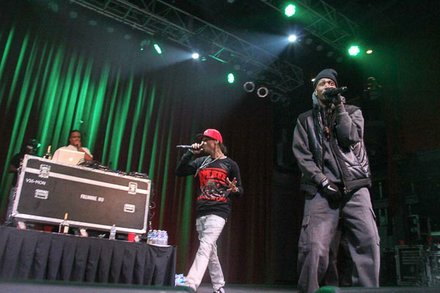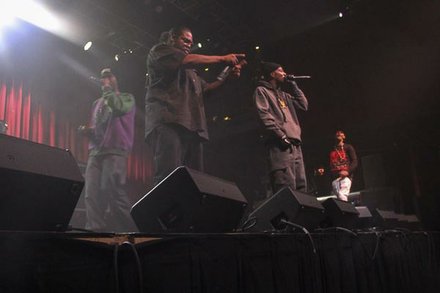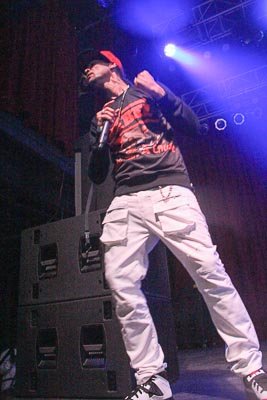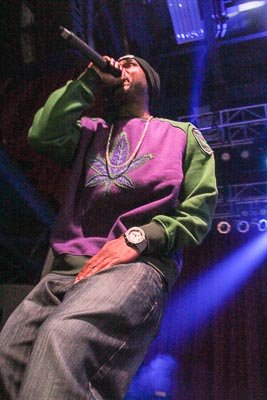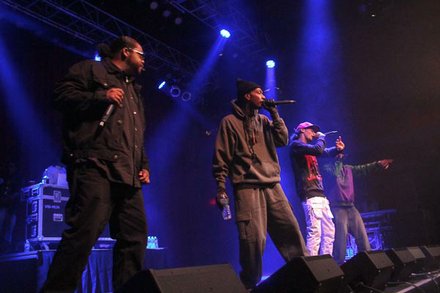 Flashback to 1995 for a good time – and that's what happened at the Fillmore in Silver Spring, Md.
Several acts put on respectable performances on Friday, Oct. 25 at the Bone Thugs N Harmony concert.
Opening up the event was D.C. artist, JP Da Flame. Flame has been on the scene for the past 10 years performing in clubs and at special events up and down the East Coast. He was personally selected by Bone to enliven the crowd.
S.U.theclique featuring three up and coming local performers showcased their expertise in the celebration of music and language with clever beats that flowed across the age dividing line.
When Bone arrived on stage the crowd was pumped. The Fillmore was a perfect fit for the crowd with a bit of room to dance to the old school beats. Fan participation in the high-energy show was thrilling since most of the fans knew all of the lyrics. The audience appeared to enjoy every minute of the performance.