Chamber's Choice Awards Gala a Huge Success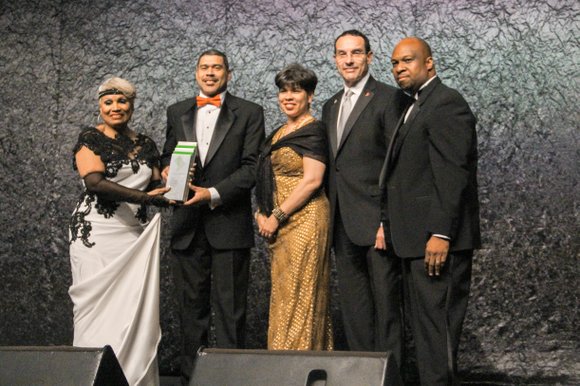 Honoring excellence in business, the D.C. Chamber of Commerce celebrated the District's business community at their premiere awards event on Saturday, Oct. 26.
A host of business executives and guests filled the room where recipients of the 2013 D.C. Chamber Choice Awards and Gala took center stage.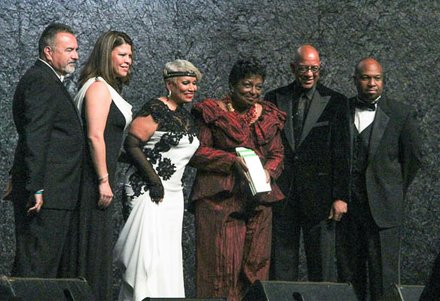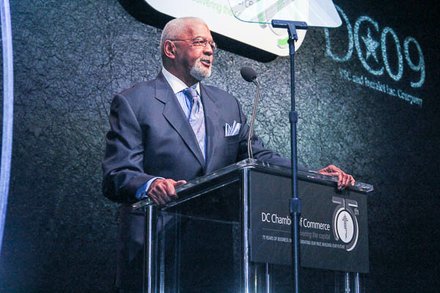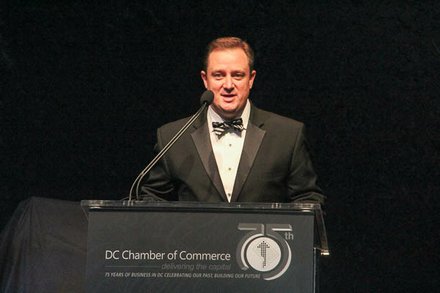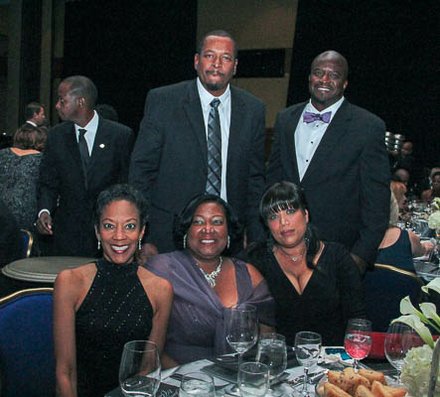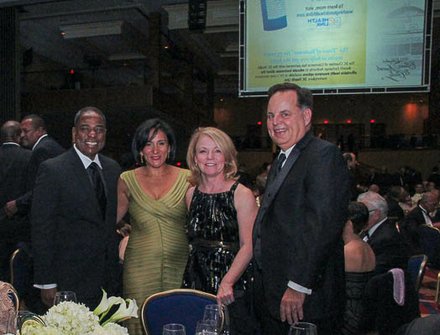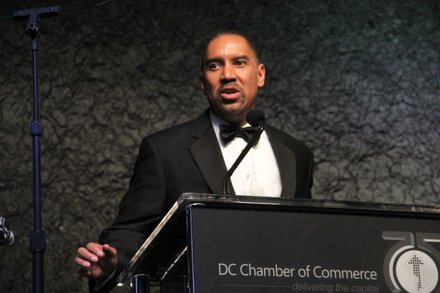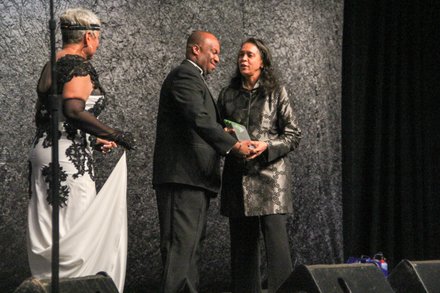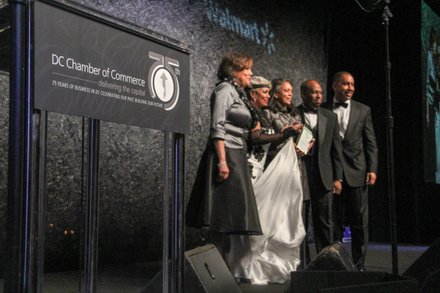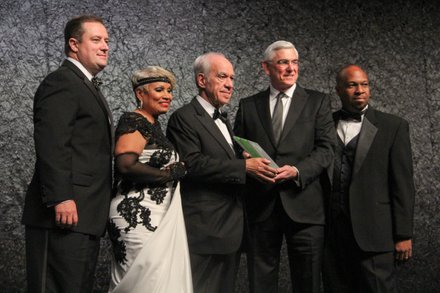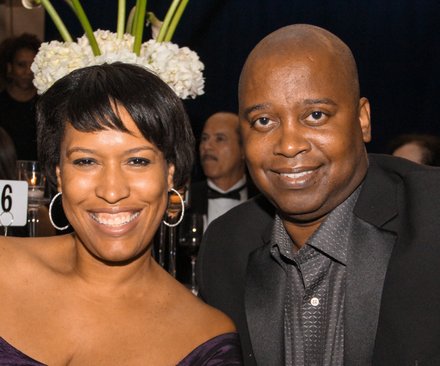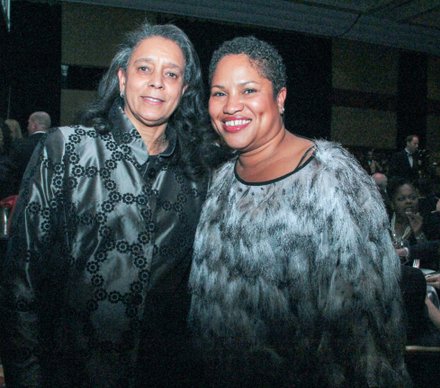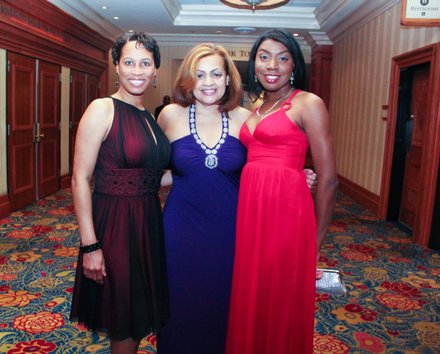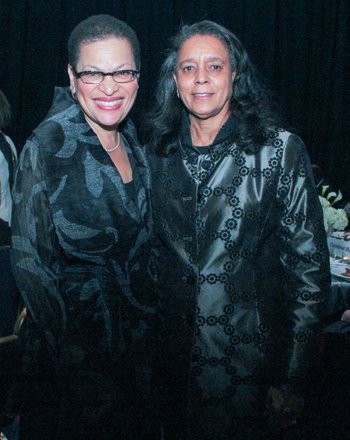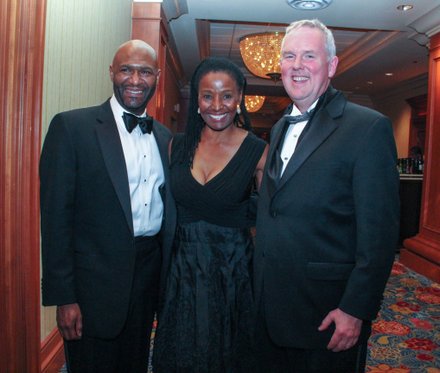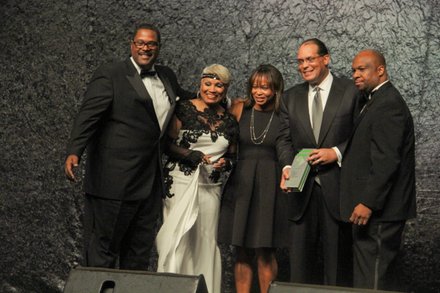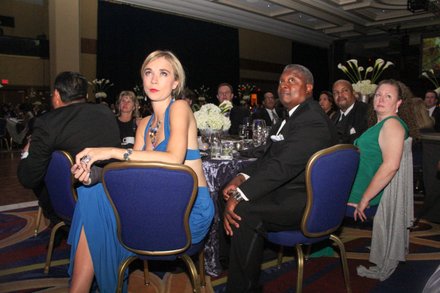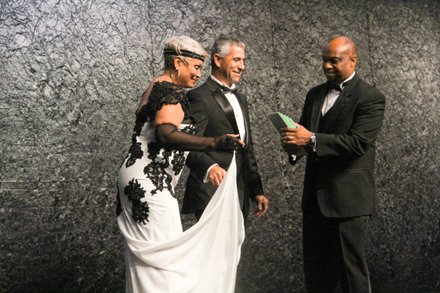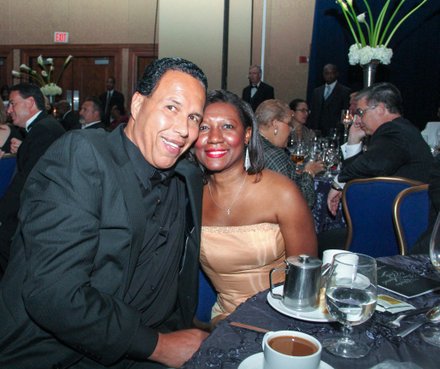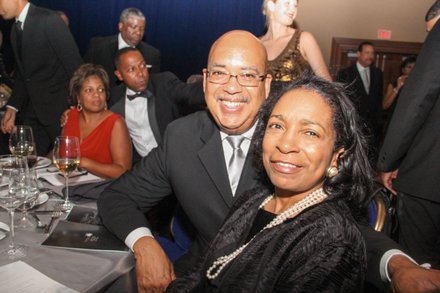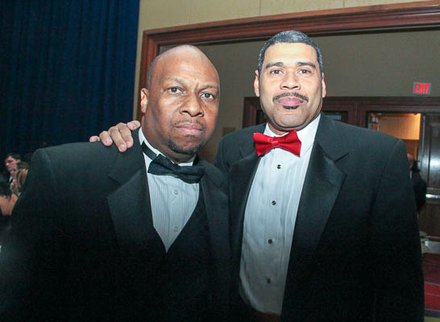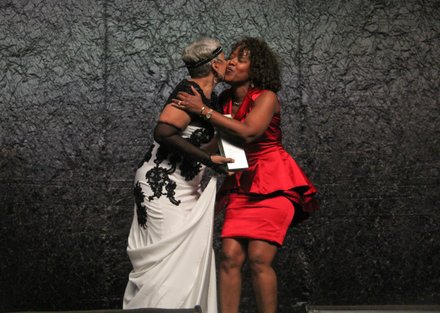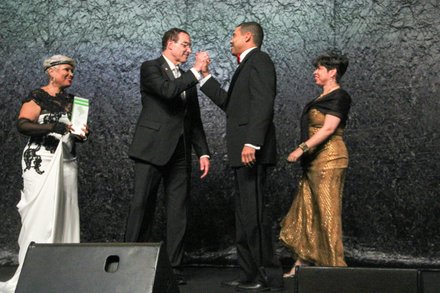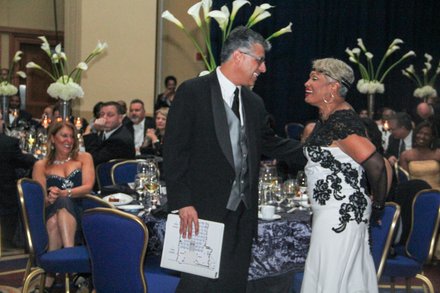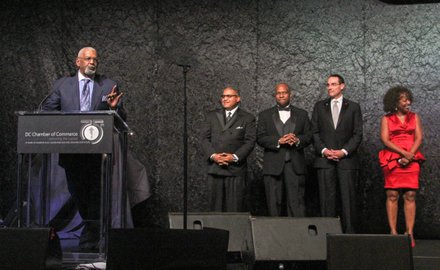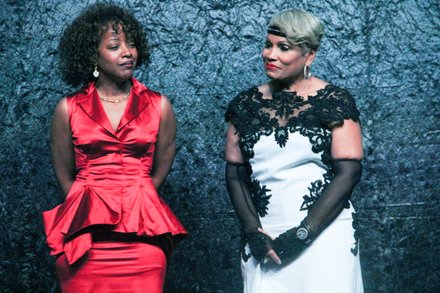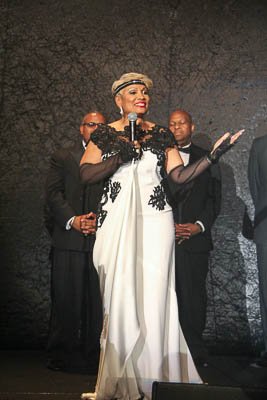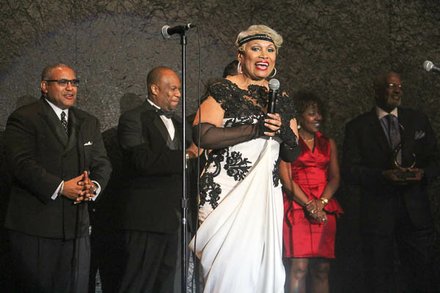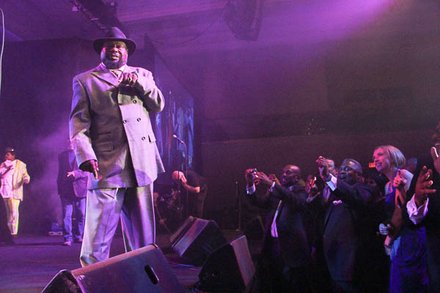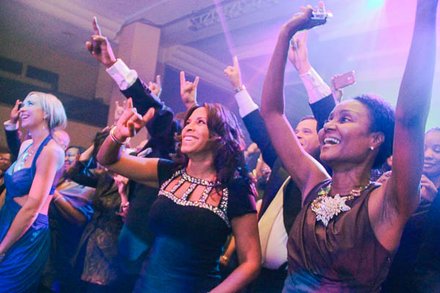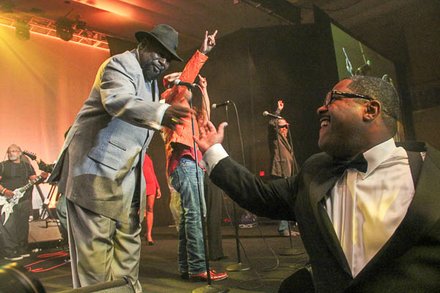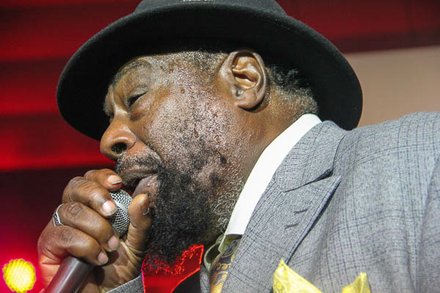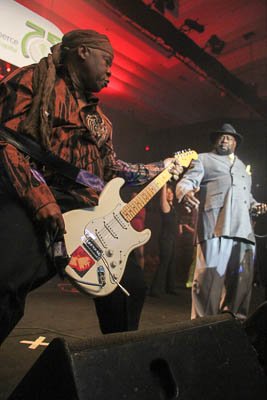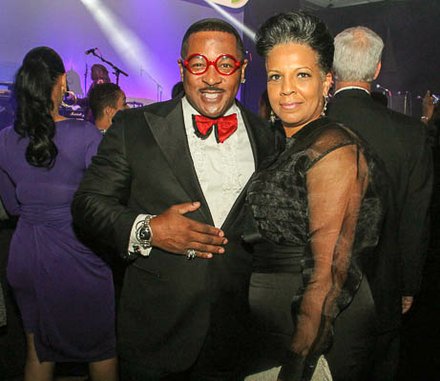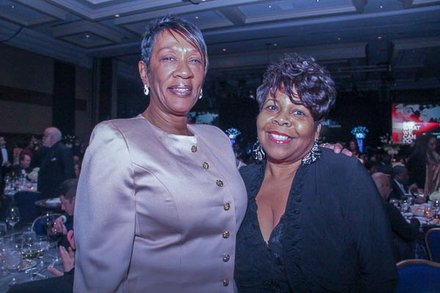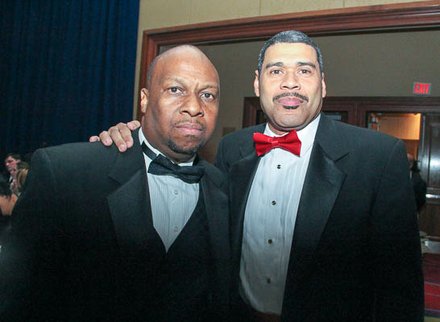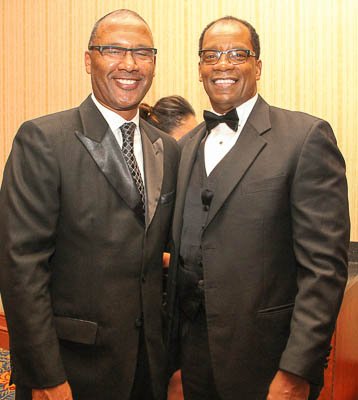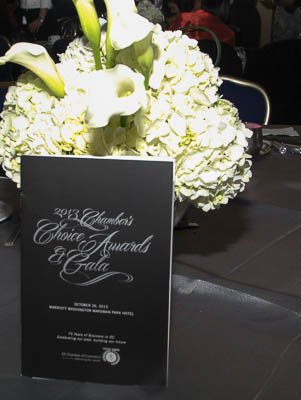 Celebrating the Chamber's 75th Anniversary billed as the "Voice of Business," the event was held in the Marriott Washington Wardman Park Hotel's Grand Ballroom in Northwest and emceed by NBC4 news anchor Jim Vance.
Guests dined on grilled scallops and polenta napoleon with fried chives, a duet of short ribs and chermoula rubbed grilled shrimp, along with sautéed spinach and glazed tri-color baby carrots. For dessert there was a milk chocolate caramel banana bar with butter pecan pie ice cream.
Award honorees of the evening were:
Business of the Year – Ft. Myer Construction Corporation
Business Leader of the Year – Thomas J. Baltimore Jr., RLJ Lodging Trust
Economic Impact Award – Fort Lincoln New Town Corporation
Community Impact Award – Recreation Wish List Committee
Chairman's Choice Award – Gina F. Adams, FedEx
Chamber's Choice Award – Giant Food
Lifetime Legacy Award – Industrial Bank
The Recreation Wish List Committee also received a $5,000 cash award given by the Chamber for the first time in the history of the annual event. The money will be used to support children and youth participating in the Southeast Tennis and Learning Center.
Entertainment for the evening featured George Clinton and Parliament Funkadelic.