Kinsey Collection Featured at Reginald F. Lewis Museum
Four Hundred Years of History on Display
Philanthropist couple Bernard and Shirley Kinsey spent nearly three decades gathering as many as 400 authentic and rare works of art, artifacts, books, documents and manuscripts, all which tell the often untold story of African-American achievement and contributions.
The culmination of the collection counts as an impressive touring exhibition spanning more than 400 years of history aptly titled, "The Kinsey Collection: Shared Treasures of Bernard and Shirley Kinsey," which opened to the public at the Reginald F. Lewis Museum in Baltimore on Saturday, Nov. 2 and will be on display through March 4, 2014.
Having already been displayed three years ago at the Smithsonian's National Museum of American History in Northwest Washington, D.C., the collection's arrival in Baltimore marks the final stop on a nationwide tour.
"Many people believe that blacks did not participate in historical events that shaped our country. In other words, we were invisibly present. That's a myth. I have the documentation and art to prove it," said Bernard Kinsey.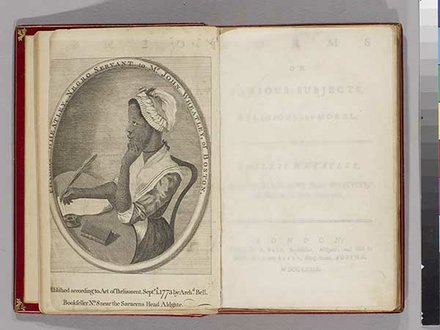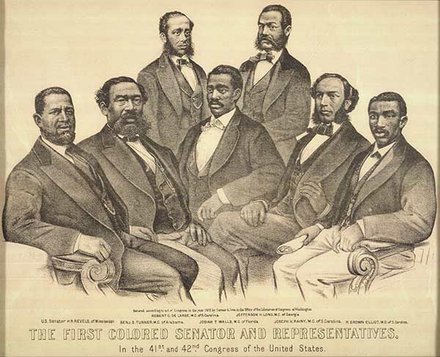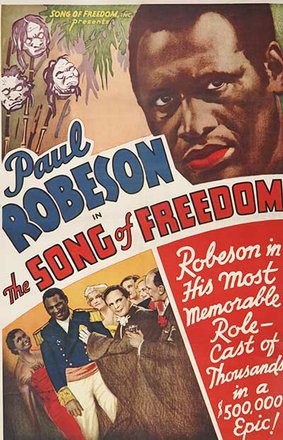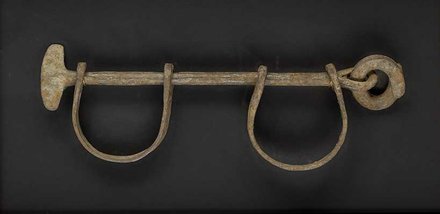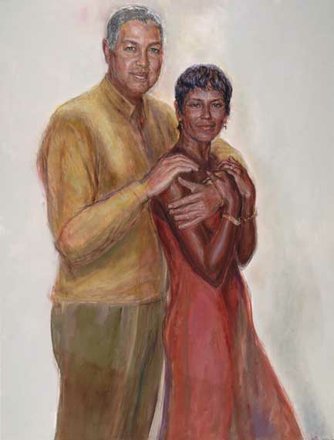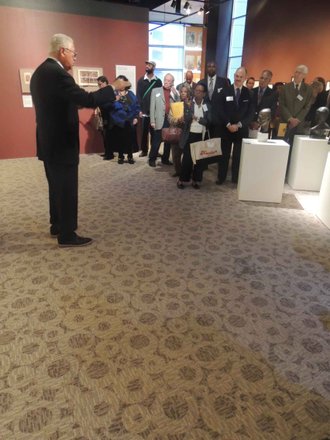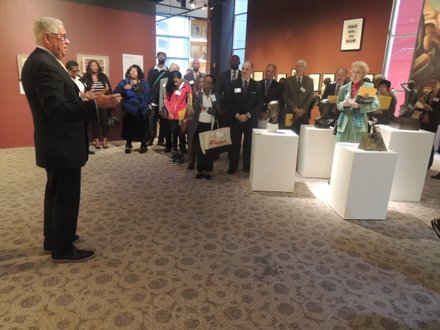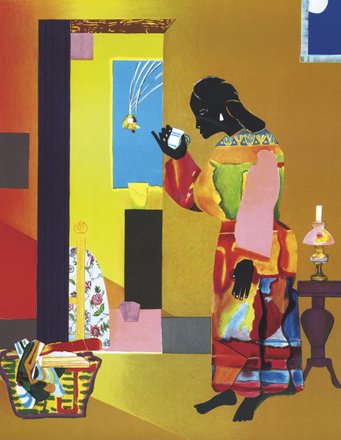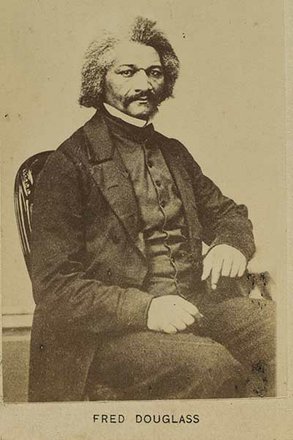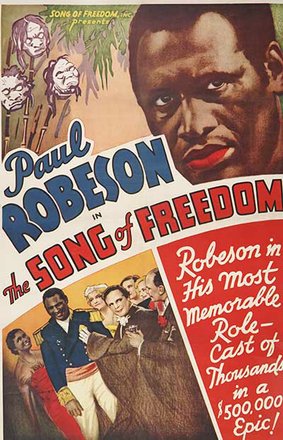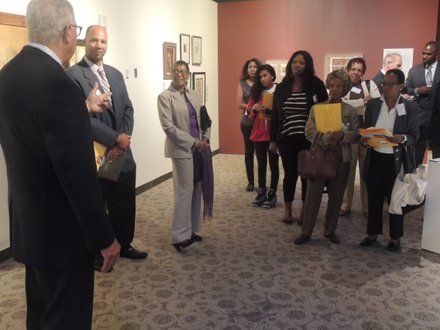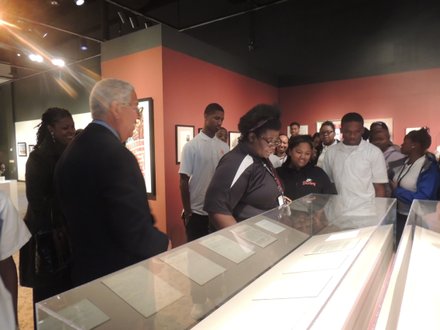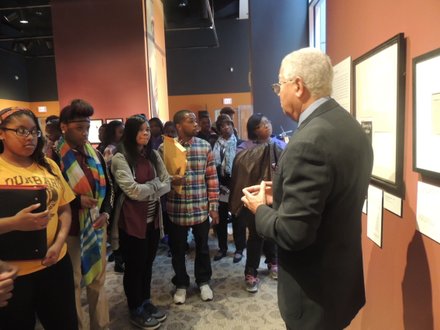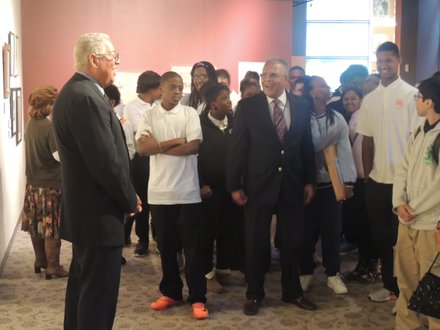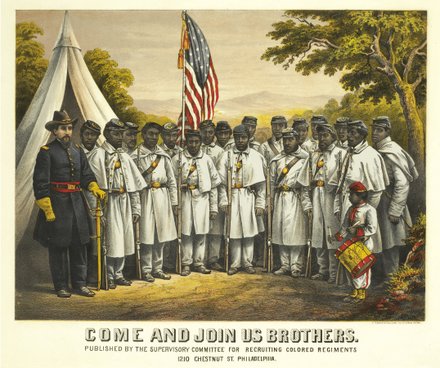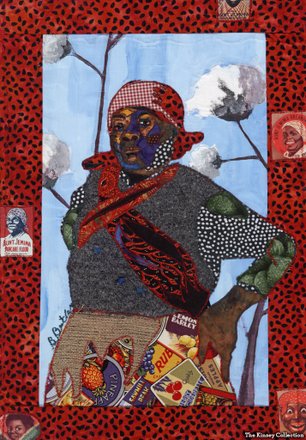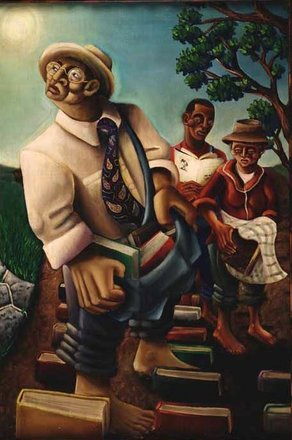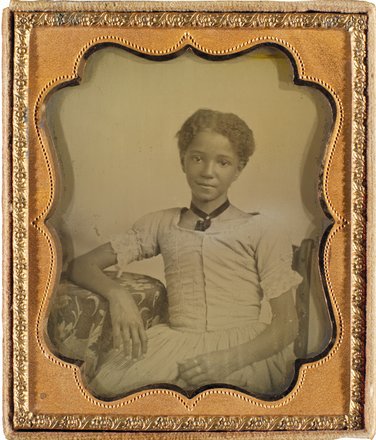 The powerful message of the art work has captured the attention of officials at Walt Disney World in Orlando, Fla., where the Kinseys currently enjoy a three-year exhibit agreement.
Wells Fargo Bank, headquartered in San Francisco, has also partnered with the Kinsey family to sponsor the tour and help produce videos about the collection.
"You can go into any Wells Fargo branch and, on their television monitors, they are displaying the collection," said Kinsey, 69.
The treasures collected by the Kinseys resulted from their only child, Khalil's desire to become educated about his family's roots. Khalil Kinsey, 36, now manages the extensive collection and oversees the exhibit installations.
When his parents discovered an 1832 bill of sale for William Johnson, a slave, the family decided to expand their collection.
"Finding the William Johnson piece gave my dad chills," Khalil Kinsey said. "He wanted to know everything about this man and it also made him want to find out more about how African Americans came to find themselves in this predicament in America and how they made it through."
The elder Kinsey said the collection, which includes countless landmark moments in black history, isn't to incite anger or cries of injustice. However, it doesn't ignore facts as they occurred throughout history.
"I want our people to have an accurate portrayal of what our brothers accomplished and to be proud of our heritage," Kinsey said.
"Many blacks are ashamed of their history due to lack of knowledge of who they really are and where they are from."
The collection includes an early draft of the Emancipation Proclamation; original works by Frederick Douglass; a book about Africa by an African that dates to the 17th century; and documentation of how an estimated 38,000 cowboys – that included 10,000 African Americans – helped to shape the country's Old West.
One of Kinsey's most prized possessions remains a 1963 letter written by Malcolm X to Alex Haley, who would later retrace his family history in the best-selling novel, "Roots," which ultimately became an Emmy-winning television mini-series.