RAP, Inc. Celebrates 43 Years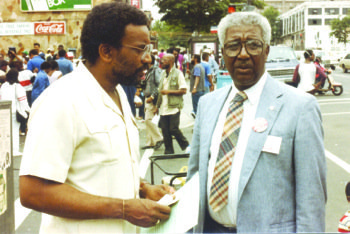 Washington, D.C. no longer has the dubious title of "Drug Capital of the U.S.," but out of public view, residents continue to use and become addicted to drugs such as cocaine, heroin and crack.
For 43 years, the staff of Regional Addiction Prevention, Inc., (RAP) has provided substance-abuse treatment and medical services to those in need of help.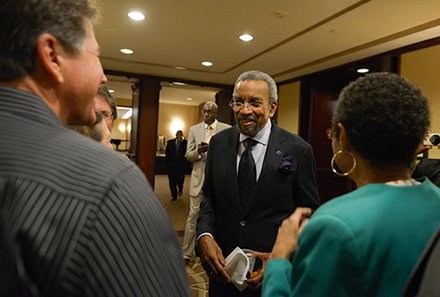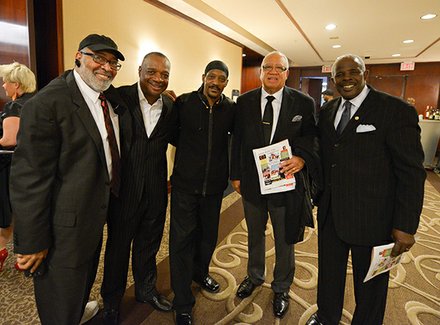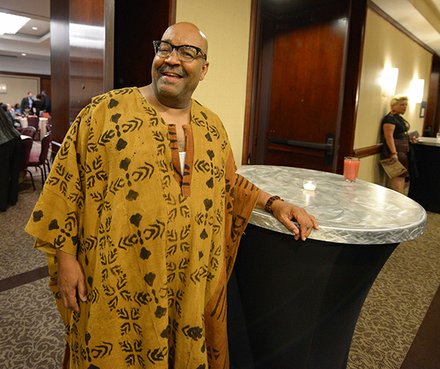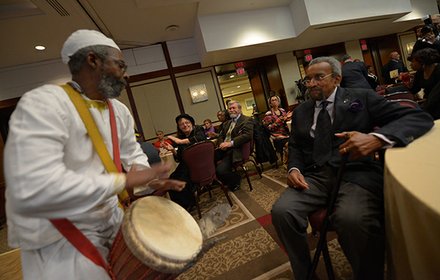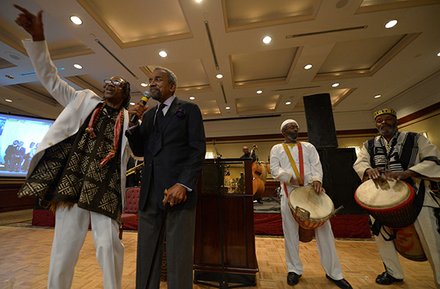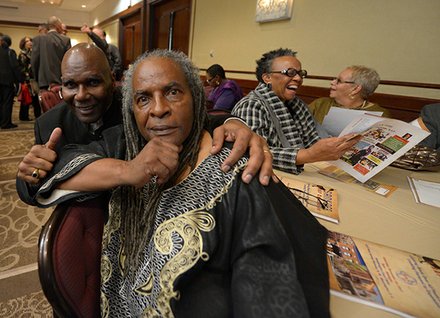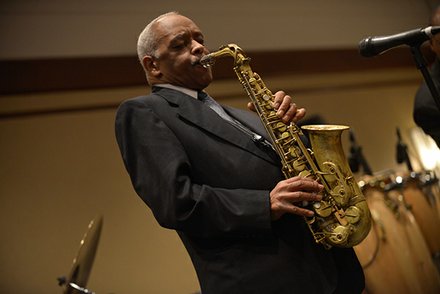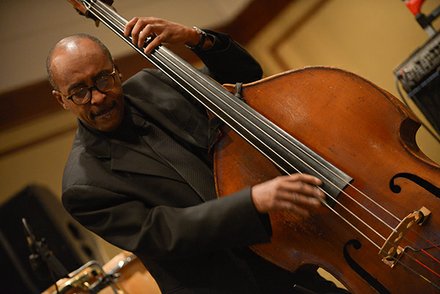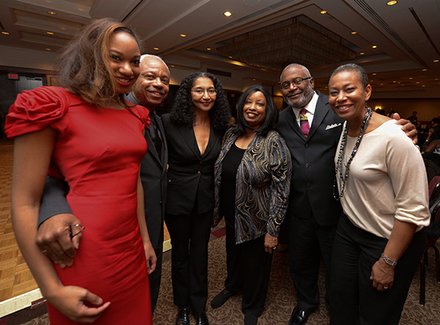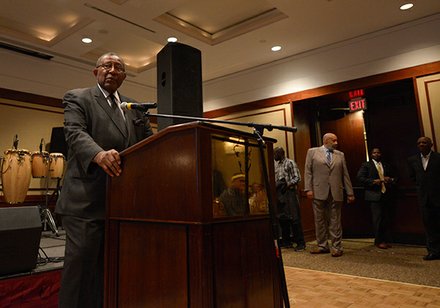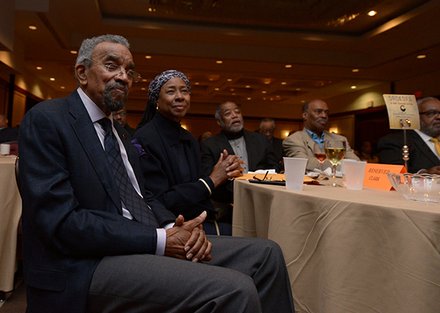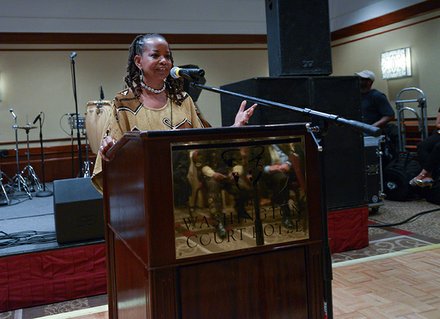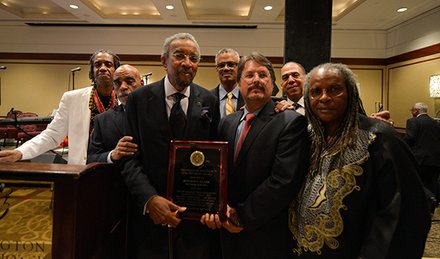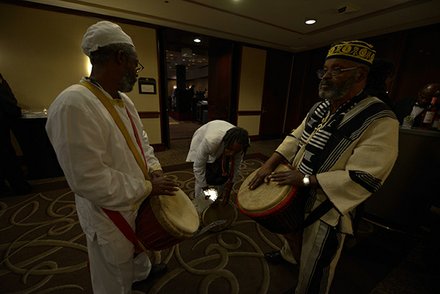 Charles C. Stephenson Jr., chair of RAP's development committee on the board responsible for an upcoming anniversary fundraiser, said the organization has continued to serve its constituents despite dealing with a variety of challenges.
"RAP is a treasure for Washington, D.C., said the longtime District resident who currently lives in Raleigh, N.C. "Through the years, RAP has been that pillar. We've been able to grab and hold people with serious problems. The highest and lowest have used [RAP founder] Ron Clark and the program to come back. Through all the challenges, they persevere."
Located in Washington's Eckington neighborhood in Northeast, the RAP campus includes a 40-bed residential treatment facility, emergency shelter and transitional housing for persons living with HIV/AIDS, and an outpatient primary care clinic. The facility serves adult residents in the city, including the homeless and formerly incarcerated.
Stephenson said RAP's staff, friends and admirers will celebrate its 43rd anniversary with the fundraising event on Capitol Hill on Saturday, Nov. 16. The event is to begin at 8 p.m. at the Washington Court Hotel at 525 New Jersey Avenue NW. Music will be provided by D.C. artists EU featuring Sugar Bear, and the Nasar Abadey Quartet.
The fundraiser will also mark the groundbreaking of the Calvin W. Rolark Center. The two-phase project includes the construction of a 34-bed green facility, rehabilitation of three historically significant Victorian townhouses, and renovation of the existing Rolark Center. The expansion is being completed in partnership with the District's Department of Housing and Community Development.
RAP will be able to serve more than 100 additional clients annually once the expansion is complete, Stephenson said.
"Ron Clark came here 43 years ago. He's been here, is really a soldier for justice," said Stephenson. "The support he's gotten from the United Black Fund (UBF) and the United Planning Organization – it's a family affair. RAP is one of the longest serving organizations under the UBF umbrella. Calvin Rolark funded community-based organizations which often could not get funding from other means. UBF lent a hand and it continues to donate and provide."
Rolark's daughter, Washington Informer Publisher Denise Rolark Barnes, said she is honored by RAP's decision.
"It's a real tribute and testament to the work my father did when he was living on behalf of people who were trying," she said during an interview Tuesday, Nov. 5. "He believed in helping people who tried to help themselves and RAP provided an opportunity – a holistic opportunity – to help folks overcome drug abuse."
"He believed in Ron Clark, RAP and the people RAP aimed to serve. I'm very grateful to Ron and the board for naming the build and sharing the common aim they had for the city. My father's favorite saying was 'If I can help someone along the way …' That's what the name on that building represents."