Emmett V. Jordan Elected as Greenbelt's First Black Mayor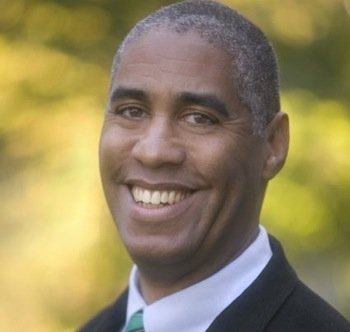 After more than 75 years, Greenbelt, Md., this week elected its first black mayor.
Former Mayor Pro Tem Emmett V. Jordan was elected Monday night by the City Council, according to The Gazette.
Jordan, 56, who became the city's first black councilman in 2009, upset former Mayor Judith Davis in the city's general election last week.
In Greenbelt, voters elect seven at-large candidates to serve two-year terms on the City Council, which then elects one of its own as mayor.
Jordan's victory was affirmed by the council, which made an official vote to elect him as mayor.
Jordan said that the election results reflected the community's will.
"Because Greenbelt is a very diverse community, it was only a matter of time," Jordan said in The Gazette. "I'm honored to have the opportunity to serve as mayor and hopefully, I'll be remembered as an effective mayor, working with council to get things accomplished."
For more Prince George's County/Maryland news, follow @JoshuaGarnerDC on Twitter.