LETTERS TO THE EDITOR: Celebrating Black Accomplishments
11/13/2013, 3 p.m.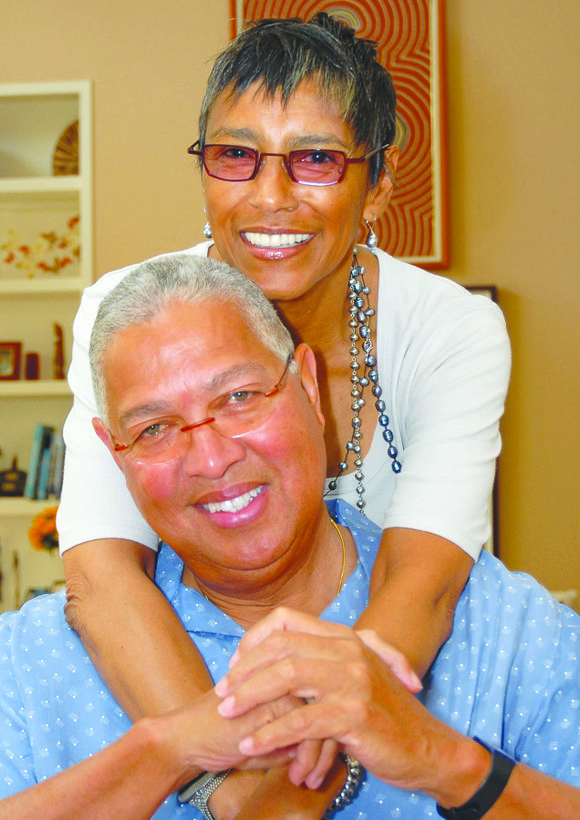 The article, "Four Hundred Years of History on Display," by Stacy M. Brown is a telling example of how individuals can use their passion and love for something to captivate, educate and inspire an entire nation. There is so much to learn from our art and history, and if we don't teach it, it won't be taught.
From the very moment Africans were brought to these shores, they produced art and artifacts that helped in the process of building this nation. But history doesn't always mean old; history is being made today, and we need to understand it and teach it to our children. There are artists working and creating art that we should be collecting and helping them to tell our stories. Just because our history was once left out doesn't mean it should continue to be omitted.

Bernard Kinsey and his wife are shining examples of a way of thinking that we should all adopt. We should completely destroy the myth that it takes money to be able to appreciate art and history, and start teaching that to appreciate art and history is to appreciate ourselves.
Harry McNair
Washington, D.C.
An Appreciative Note
I really enjoy reading The Informer each and every week. I always pick up a handful of papers from the Metro station on my way to work for others to read in my office, and everyone seems to have the same opinion. Your stories are very interesting, and they usually provide a slightly different insight into what's happening in and around the area.
Your writers seem to find the kinds of stories that people want to know about. For example, in this week's edition, the paper featured a story about the exhibit, "The Kinsey Collection" at the Reginald F. Lewis Museum in Baltimore, Md. I don't think there was any other media in this area that informed us about the exhibit, and if it weren't for The Informer we probably would not have known about it.
This is just one example of the kind of good work I think your paper does, and I just wanted to send you a few words of appreciation.
Joyce Spencer
Washington, D.C.