CURRY: Time to Raise Minimum Wage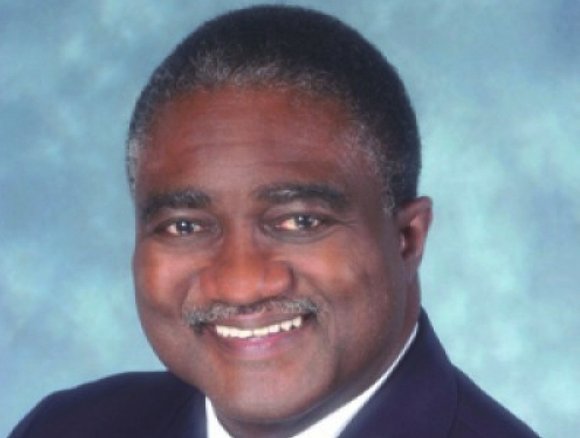 Two Democrats, Sen. Tom Harkin of Iowa and Rep. George Miller of California have sponsored legislation, called the Fair Minimum Wage Act, to raise the federal minimum wage. They hope to overcome past opposition by adding some sweeteners for small businesses, including allowing them to deduct the full cost of equipment and expansion up to $500,000 in the first year. In his State of the Union address in February, President Obama proposed a federal minimum wage of $9.
The EPI study stated. "When describing who would see a raise if the minimum wage were increased, it is important to look at everyone who earns between the current minimum wage and the proposed new one, as well as workers earning just above the new minimum wage (who would likely also see a small pay increase as employers move to preserve internal wage ladders). The typical worker who would be affected by an increase in the minimum wage to $10.10 per hour by 2015 looks nothing like the part-time, teen stereotype: She is in her early thirties, works full-time, and may have a family to support."
George E. Curry, former editor-in-chief of Emerge magazine, is editor-in-chief of the National Newspaper Publishers Association News Service (NNPA.) He is a keynote speaker, moderator, and media coach. Curry can be reached through his Web site, www.georgecurry.com. You can also follow him at www.twitter.com/currygeorge and George E. Curry Fan Page on Facebook.