Snowstorms Bear Down on Northeast Region as Thanksgiving Nears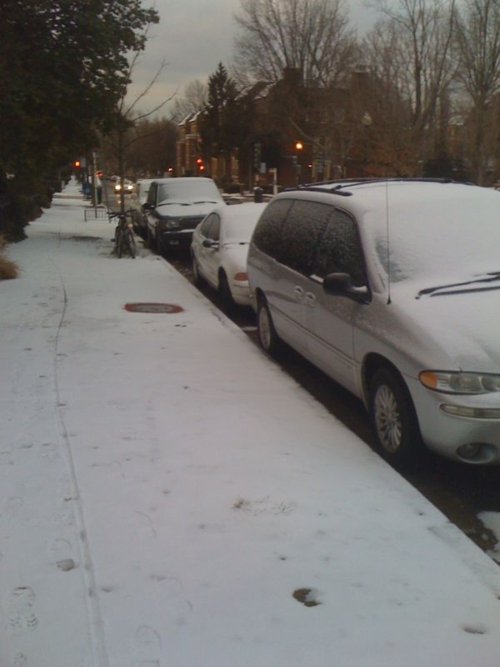 At least two major storms on course to hit the Northeast region during the Thanksgiving holiday could cause a snag in the travel plans of millions of people.
Because of the expected wintry mix — some areas are projected to receive as much as six inches of snow by the weekend — people are urged to stay home if they can. If travel is unavoidable, weather experts suggest leaving prior to Wednesday.
"Wet, slick conditions can make the trip a little bit longer, as people are taking precautions as they head to their destinations," said Troy Green of the American Automobile Association.
Motorists will account for about 90 percent of the 42.5 million Americans traveling Wednesday. Those travelers are advised to be prepared for wet conditions during morning hours.
By late afternoon Monday, a large storm was barreling through a major portion of the South, including Mississippi and Louisiana. That storm system is expected to head north early Tuesday.
Meanwhile, WTOP forecast "tranquil but cold" weather in the D.C. region for the holiday weekend but said temperatures will remain unseasonably cold next week, with heavy precipitation also a possibility.
"We're talking potential for heavy rain that may start and end briefly as a wintry mix," the radio station said.