Police: Mountain Lion Seen in Southeast D.C.
10/3/2013, 8:03 a.m.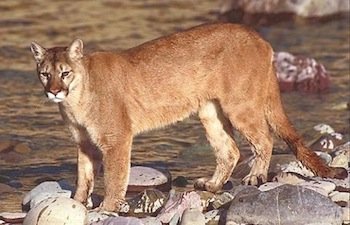 Police said they have received reports of a mountain lion roaming the streets of Southeast D.C., according to a local CBS affiliate.
Two residents have reported seeing the animal, authorities said.
The lion was last spotted Wednesday night in the 3600 block of Highwood Drive SE.
The city's Office of Neighborhood Engagement has issued a public safety alert.