CLINGMAN: The Five M's
James Clingman | 10/9/2013, 3 p.m.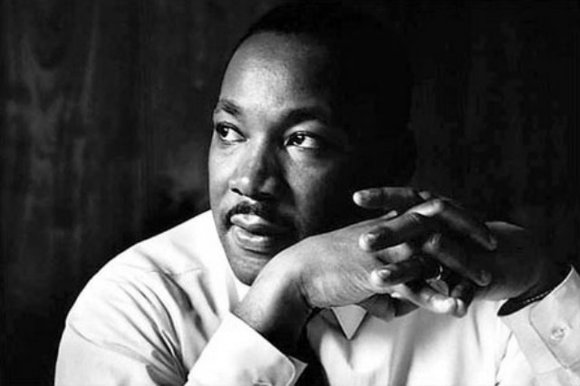 Martin Luther King Jr. The Energizer Bunny. My words pale in comparison to what has been said about his life, his oratorical wizardry, his willingness to call out politicians – even presidents, and the spiritual motivation that drove him to go into the lion's den, to face hate-filled adversaries, to respond to fellow ministers who felt he was getting out of his place, to defy the odds of racist and prejudiced southern towns.
Martin, even knowing his life would be taken at some point, kept going, kept doing, kept showing up and showing out. Also at 39 years of age, he too was felled by an assassin's bullet.
Maynard Jackson, consummate politician. He had the courage to stand up to the status quo, and win. I came up with my own saying to describe him: "If we don't get ours, you don't get yours!" His stance on the construction of the Hartsfield Airport set the tone for economic inclusion in this country. We became friends as a result of our singing in the college choir. His deep baritone/bass was something to behold. While on a singing tour in 1964 in Washington, D.C., we were enjoying a meal at a restaurant and missed our tour bus. Now, I miss him.
Jim Clingman, founder of the Greater Cincinnati African American Chamber of Commerce, is the nation's most prolific writer on economic empowerment for Black people. He is an adjunct professor at the University of Cincinnati, and can be reached through his website, blackonomics.com.