P.G. County Schools Seek Input on 2015 Budget
Forum Will be Held Wednesday Evening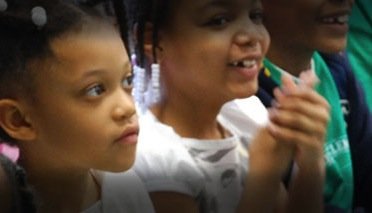 Mulling the need for funding to support media arts and technology, Prince George's County Public Schools will be seeking input from the community for its fiscal 2015 budget during a community forum Wednesday night.
The forum will be held at the Sasscer Administration Building in Upper Marlboro from 6 p.m. to 8:30 p.m. School officials will seek input for key priorities such as funding student needs, supporting employees, continued investment in innovative programs and continued fiscal stability.
Community input is critical and highly desired, according to a news release. To ensure that all members of the community have an opportunity to speak, those registered will be given two minutes to provide insight.