Taxpayers Should Act Now to Take Advantage of IRS Changes
Rick Rodgers | 10/21/2013, 3:32 p.m.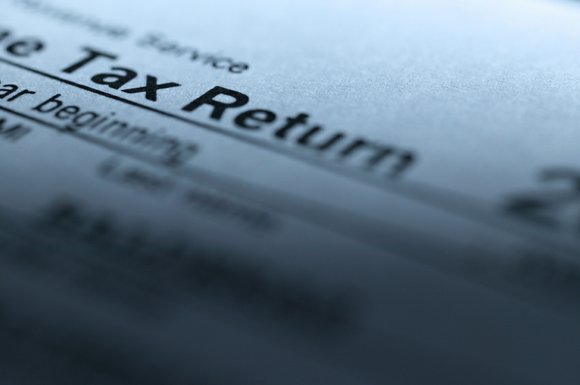 • Qualified Charitable Distribution: This year only, taxpayers age 70½ or older can choose to direct up to $100,000 of their IRA-required minimum distribution to charity. By doing so, the distribution does not show up as taxable income, which can lower taxation of Social Security benefits and help reduce other threshold levels to further minimize taxes.
ATRA12 extended — but did not make permanent — several tax incentives for individuals. Taxpayers should consider whether they can benefit from these incentives this year and plan accordingly. The following provisions are set to expire on Dec. 31 unless extended again:
• State and local sales taxes deduction. Taxpayer can choose between deducting state and local income taxes or the sales taxes they've paid through the year.
• Deduction for teacher expenses. Eligible educators can deduct up to $250 of any un-reimbursed expenses.
• Deduction of mortgage insurance premiums. Payments of Private Mortgage Insurance premiums can be treated as deductible home mortgage interest in 2013.
• Discharge of principal residence indebtedness. This can be excluded from gross income this year.
• Qualified Charitable Distribution. Taxpayers can make tax-free charitable donations from their required IRA distributions.
2013 is certainly an exciting year for tax planning. Start now in order to minimize your tax bill in April.
Rick Rodgers is president of Rodgers & Associates in Lancaster, Pa., and author of "The New Three-Legged Stool: A Tax Efficient Approach to Retirement Planning."