Washington Passport Agency Relocating
10/21/2013, 3:33 p.m.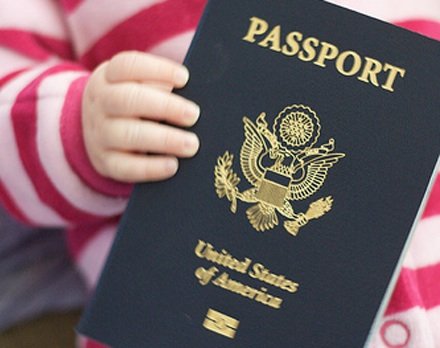 The Department of State's Washington Passport Agency will move its operations on Friday, Oct. 25, from 1111 19th Street NW to 600 19th Street NW.
The new location will reopen and provide passport services to customers with appointments on Monday, Oct. 28.
Conveniently located four blocks from Farragut West Metro (Orange and Blue lines), the new facility will have a larger lobby and additional service windows.
In fiscal 2012, the agency issued more than 200,000 passports and assisted approximately 30,000 customers at its public counters. The agency will continue to accept applications for U.S. passports onsite from qualifying customers with appointments who are traveling within 14 days.
The Washington Passport Agency is open to the public from 8:30 a.m. to 3:30 p.m., Monday through Friday (excluding federal holidays). Appointments are required and can be made by calling our 24/7 automated appointment system at 1-877-487-2778 or TDD/TTY: 1-888-874-7793. For life or death emergencies, please call the National Passport Information Center at 1-877-487-2778 or visit travel.state.gov. Additional passport information, including fees and application instructions, is available at travel.state.gov.