Black Clergy Push 'Obamacare' Enrollment as Glitches Get Fixed
Hazel Trice Edney, Special to The Informer | 10/22/2013, 12:17 p.m.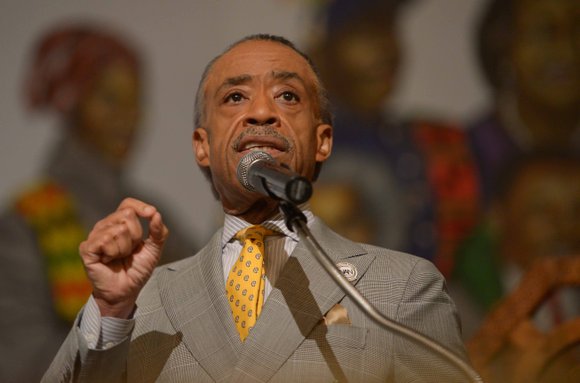 Meanwhile, amidst escalated criticism of the plan - mainly by Republicans - the pastors and their associates bolstered their support.
"We, leaders of predominantly African American denominations and other faith leaders, who lead millions of African American people of faith, believe that our devotion to God requires us to be actively involved in promoting the well-being of all people," states the letter. "In some cases, we can best accomplish that objective by executing clearly defined, focused collaborative efforts amongst denominations and other faith based groups. We believe in those cases we can accomplish more together than we can separately. The issue of providing all Americans with access to quality health care is one of those issues."
The letter lists their specific commitments, including to "Facilitate the critical enrollment numbers necessary to ensure the success of the Affordable Care Act" and "Seek other opportunities to work towards improving the health status of our constituencies" such as "Health and Wellness Sundays which will include thematic preaching on specified Sundays along with other related activities."
They appealed for other pastors to sign onto the letter and the commitment: "We call on all others of like minds and empathetic hearts to join in this public affirmation by affixing your names to this historic document."