NAACP's D.C. Branch to Celebrate Centennial at November Dinner
WI Web Staff | 10/22/2013, 4:15 p.m.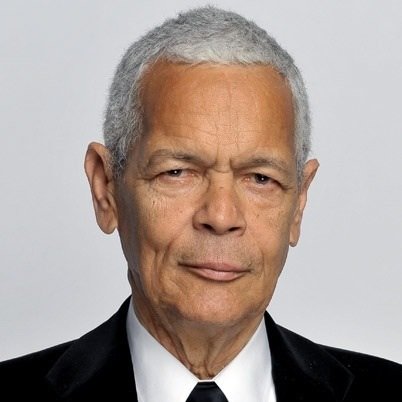 The D.C. branch of the NAACP will celebrate its 100th anniversary with a Centennial Freedom Fund Dinner on Nov. 7 at the Washington Hilton in Northwest D.C.
Civil rights icon Julian Bond, who is the NAACP Chairman Emeritus, will be the event's keynote speaker.
The event will recognize legendary and rising civil rights leaders in D.C., as well as Lorraine C. Miller and Rev. Dr. Morris L. Shearin Sr., the only living past presidents of the D.C. branch.
Miller was recently named as the NAACP's interim president and CEO, replacing Ben Jealous. She will assume the position on Nov. 1.
The D.C. branch was founded on June 3, 1913, and now has more than 1,800 members.
Tickets for the event, which begins at 7 p.m., are $100 per person and $1,000 per table of 10. Premium seats with honorees, guest speakers and special guests, are $125 each. Tickets can be purchased at naacpdc.org.