NAACP Selects Lorraine Miller, Former House Clerk, as Interim President
WI Web Staff | 10/22/2013, 3:30 p.m.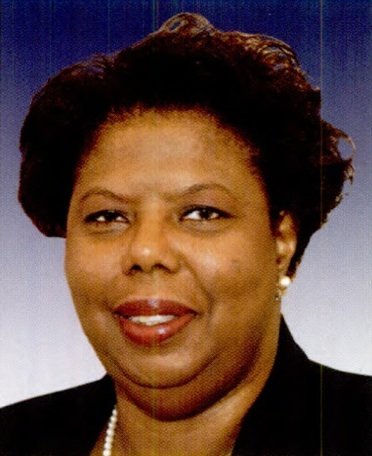 The NAACP selected Lorraine Miller, a former clerk at the House of Representatives, as interim president and CEO.
The the nation's largest and oldest civil rights group made the announcement at its board meeting last weekend. She will replace Ben Jealous, who announced his resignation in September.
Miller has served as senior adviser and director of intergovernmental relations to now-House Speaker Nancy Pelosi (D-Calif.) and has worked in the House for nearly two decades.
She was the first African-American and third woman to serve as an officer of the House.