The Informer Celebrates London's Black History Month
10/23/2013, 3 p.m.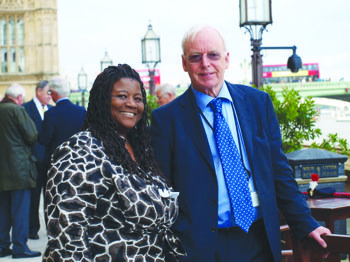 In a continued effort to bring a Diasporic glimpse of black culture to our readers, Washington Informer editor Shantella Sherman traveled to England to take part in the monthlong British celebration of Black History Month.
In addition to covering several events that captured the unique and diverse nuances of Afro-British culture, (all of which will be explored in a series of stories beginning Oct. 30), The Washington Informer enjoyed the distinction of being the only African-American newspaper on record to enter the House of Lords as a guest of a Member of Parliament.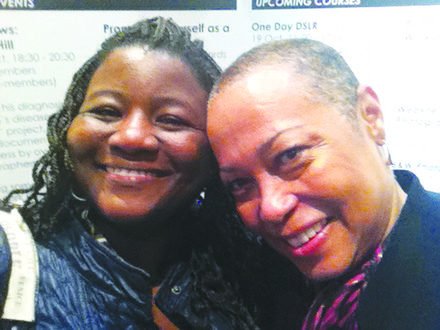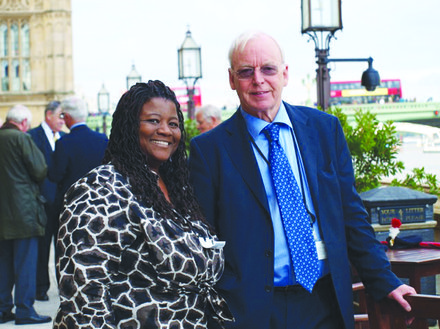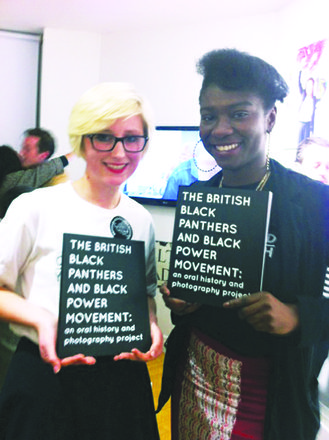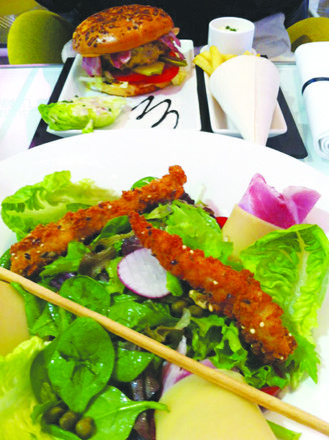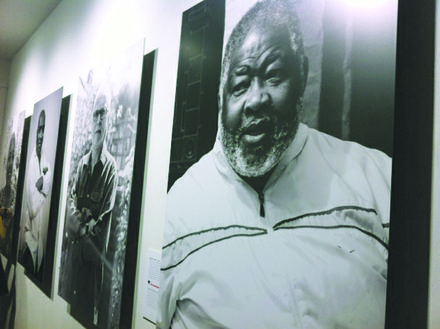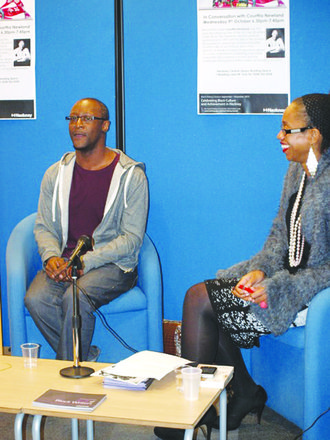 In the coming weeks, readers will be introduced to Black British writers, including Courttia Newland, whose work has facilitated a deeper understanding of Black British youth culture and columnist Gary Younge, whose analysis of Dr. King's I Have a Dream speech and its implications in the UK, form the basis for his new book, The Speech. Additionally, the British Black Panther Movement (which operated alongside its American counterpart), and Lord Clive Soley's ongoing efforts to erect a statue of Jamaican nurse and Crimean War agent Mary Seacole, will be featured.
The food, arts, designers, and lifestyles of Afro-Brits will be presented within the frame of the global black beauty aesthetic and examined using interviews with former Pride magazine editor and motivational speaker Sherry Ann Dixon.