Sheila Stewart, D.C. Radio Personality, Dies in Car Crash
WI Web Staff | 10/24/2013, 12:52 p.m.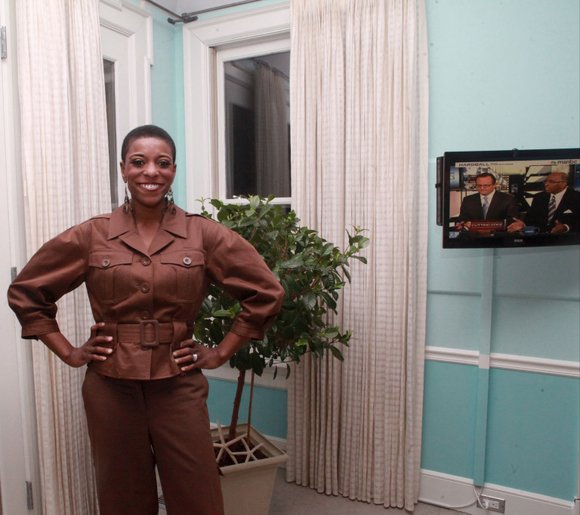 Sheila Stewart, a longtime radio personality in D.C., was killed in a car accident in Atlanta Thursday morning, according to several news outlets.
Stewart, who had worked more than 20 years in the industry, was staying with her sister in Georgia and working from home at the time of her death on Oct. 24. She was on her way to work at the time, NBC4 (WRC) reported.
Known by radio listeners as "Ms. Community," Stewart was the news and public affairs director for Radio One. She spent years at the helm of news programming at WKYS, Radio One's D.C. station, and the company's other affiliates.
"It is with a heavy heart we here at Radio One report that our News and Public Affairs Director Sheila Stewart unexpectedly passed away this morning," the company said in a statement issued on its website.
Stewart received her degree in Broadcast journalism from Benedict College and worked as an adjunct Professor of Journalism at several colleges, according to a bio page on mymajicdc.com.
Prince George's County Executive Rushern L. Baker III said he was "deeply saddened" by the passing of Stewart, who was a friend of Baker's and resided in the county for years.
Stewart was "an organizer of charitable giving, support, and engagement throughout our communities," Baker said. "She understood that good business meant being a good corporate citizen."