Md. Attorney General Criticized for Failing to Stop Teen Drinking at Party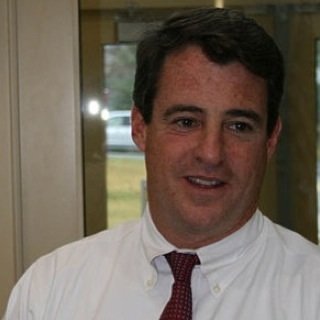 Maryland Attorney General Doug Gansler told reporters at a press conference this week that stopping a house party where teenagers where were presumed to be drinking alcohol was not his focus.
Photos of Gansler, which were taken in June but surfaced this week, show him pushing through a crowded room of teenagers at a beach house in South Bethany, Del. The teens attending the party later posted videos and photos on the Internet confirming some teens were drinking alcohol, according to The Baltimore Sun.
Gansler, a Democratic gubernatorial candidate, said he had stopped by the party to let his son know what time he was leaving the following morning during a trip to Ocean City.
Responding to criticism that he should have intervened, Gansler initially said it wasn't his place to police the party, but later added that he made a mistake.
"As a parent of a 19-year-old, I face the same issues as many of you," he told reporters. "Perhaps I should have assumed there was drinking going on and I got that wrong."
The photos of Gansler at the party made national headlines during the week. He has been a proponent of stricter laws against underage drinking.