Sheila Stewart, Longtime D.C. Radio Personality, Laid to Rest in N.C.
10/30/2013, 10 a.m. | Updated on 10/30/2013, 4 p.m.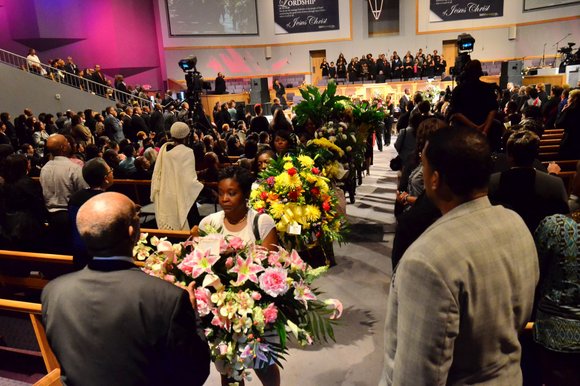 Sheila Stewart, a longtime D.C. radio personality who was killed earlier this month in a car accident in Atlanta, was laid to rest in North Carolina on Wednesday.
Stewart, who had worked more than 20 years in the industry, was staying with her sister in Georgia and working from home at the time of her death. She was on her way to work at the time, NBC4 (WRC) reported.
Known by radio listeners as "Ms. Community," Stewart was the news and public affairs director for Radio One. She spent years at the helm of news programming at WKYS, Radio One's D.C. station, and the company's other affiliates.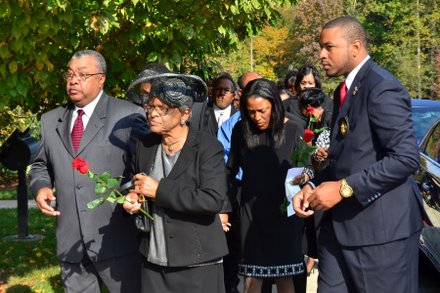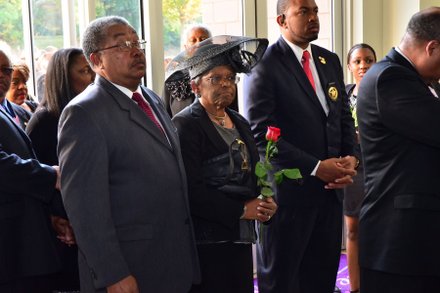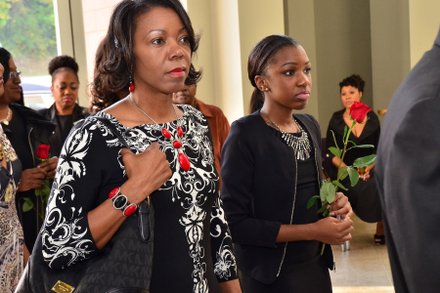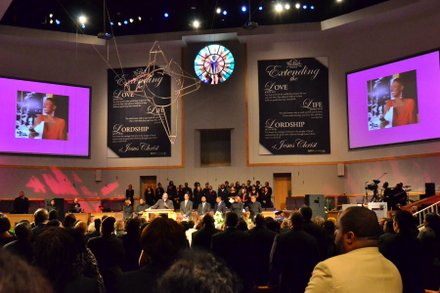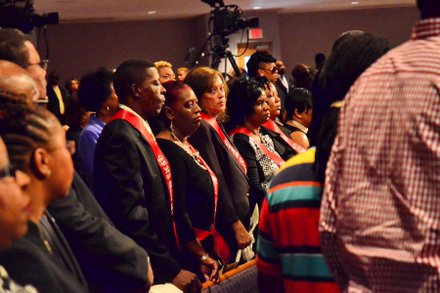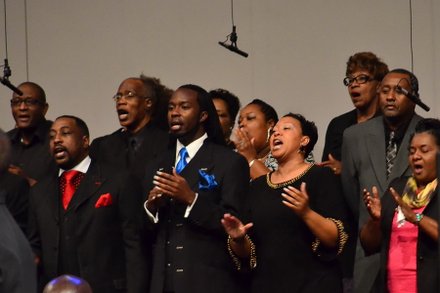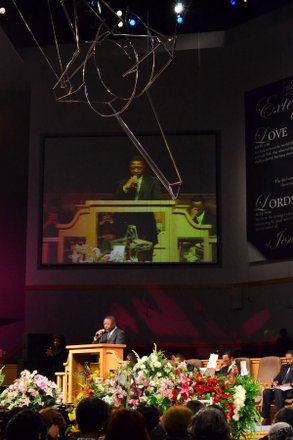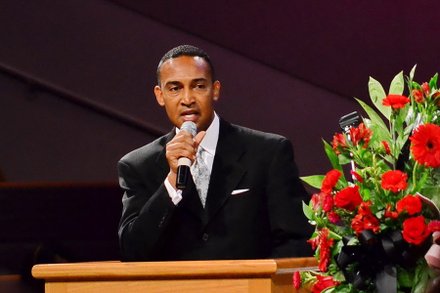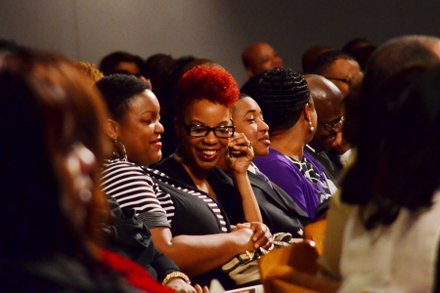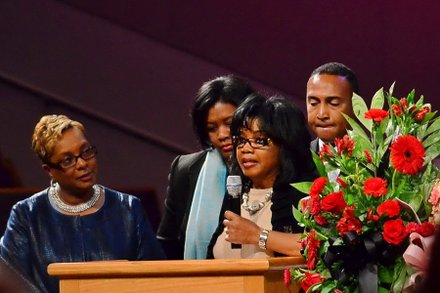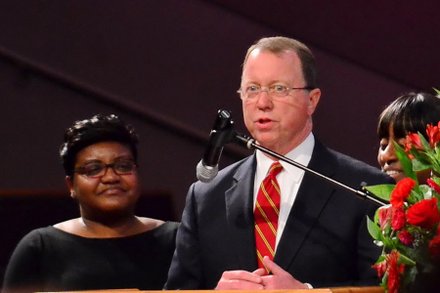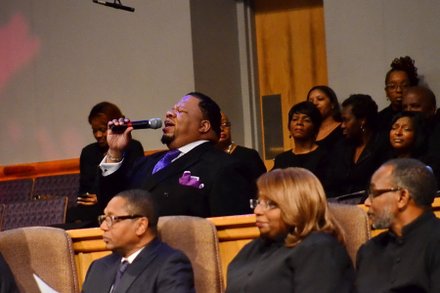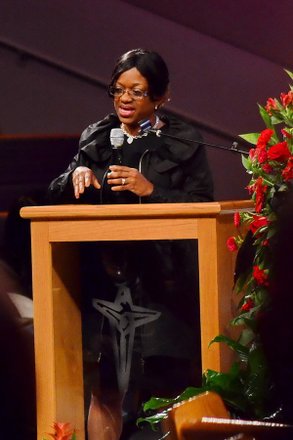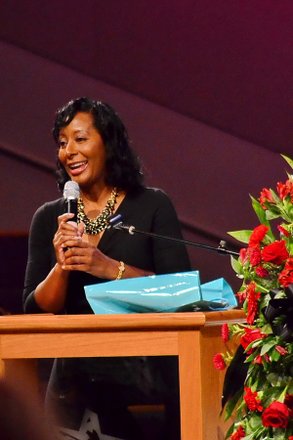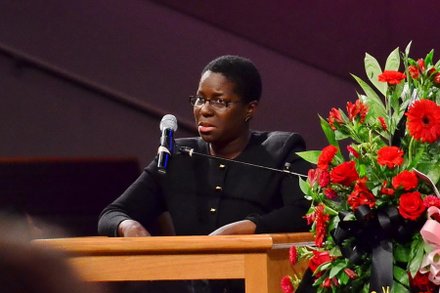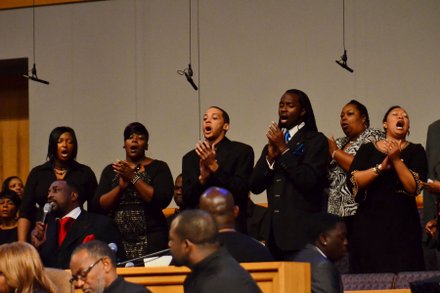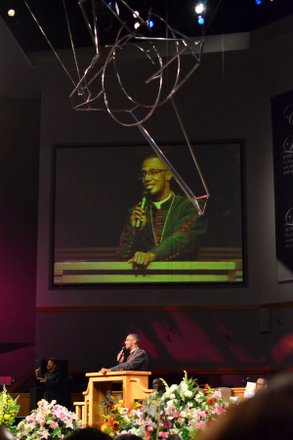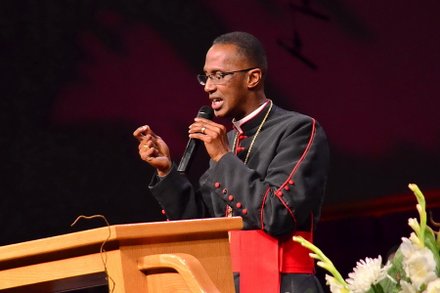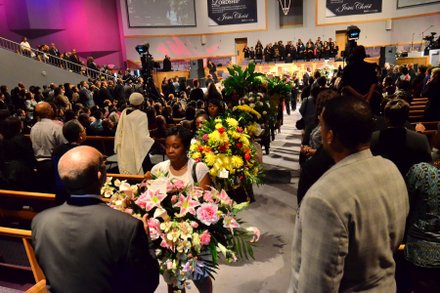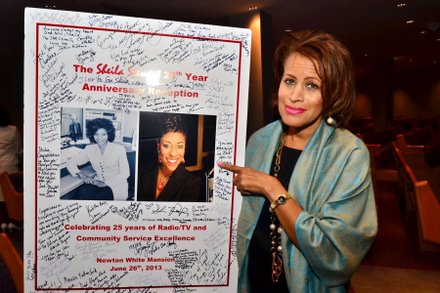 Stewart received her degree in Broadcast journalism from Benedict College and worked as an adjunct Professor of Journalism at several colleges, according to a bio page on mymajicdc.com.
The funeral service was held at University Park Baptist Church in Charlotte. In lieu of flowers, the family requests that donations be made in support of her 2-year-old son, Jonathan.
All donations should go to:
Bank of America account #3344941771
Albert W. Davis, custodian for the benefit of Jonathan H. Russell.