AmeriHealth, Coca-Cola Partner for Health Ministry Program in D.C.
9/5/2013, 2:12 p.m.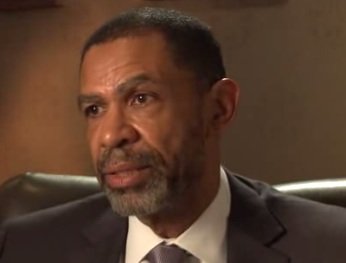 The AmeriHealth Caritas Partnership is launching its Health Ministry program in the District in an effort to help residents adopt healthier lifestyles.
The program will kick off with a 10 a.m. news conference on Tuesday, Sept. 10 at THEARC on Mississippi Avenue in Southeast. On Saturday, Sept. 14, the effort will host a "Wellness for Life" event at the Temple of Praise Church in Southeast from 10 a.m. to 3 p.m. on Sept. 14. D.C. Council Member Marion Berry and other distinguished guests are expected to attend the news conference. Both events are open to the press and the public.
AmeriHealth Caritas has received a $25,000 donation from the Coca-Cola Company Foundation to support education programs in the District for healthy eating, exercise, managing chronic health conditions and learning about other factors for healthier living.
As part of the program, AmeriHealth will also begin its first "21-Day Journey to Better Health" on Nov. 2. The kick-off for that event will be hosted at Matthews Memorial Baptist Church and will feature panel discussions, healthy cooking demonstrations and other activities.