Zimmerman in Police Custody; Estranged Wife Claims He Threatened Her with Gun
WI Web Staff | 9/9/2013, 3:19 p.m.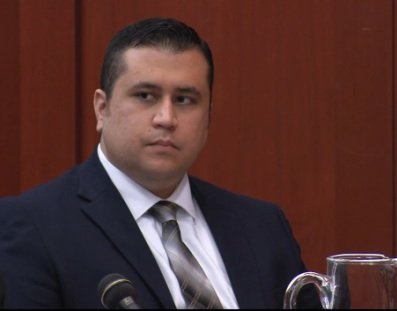 George Zimmerman's wife called police to her father's house on Monday, saying her husband threatened her with a gun.
Authorities said police responded to the house shortly after 2 p.m., after Shellie Zimmerman called for help, the Associated Press reported. Zimmerman hasn't been arrested or charged with any crime.
Shellie Zimmerman filed for divorce last week, saying the two had separated a month after Zimmerman was cleared of any wrongdoing in the shooting death of Trayvon Martin.
Zimmerman was charged with second-degree murder for the Feb. 26, 2012, killing of 17-year-old Martin at the Sanford, Fla., gated community where Zimmerman and Martin's father lived. The case drew national attention when authorities waited nearly two months to charge Zimmerman.
Zimmerman, a fair-skinned, self-identified Hispanic, was a former neighborhood watch volunteer at the time. He admits to shooting Martin but claims he acted in self-defense. His acquittal in July led to protests nationwide.