Decriminalizing Pot in D.C. Has Strong Support
9/11/2013, 1:28 p.m.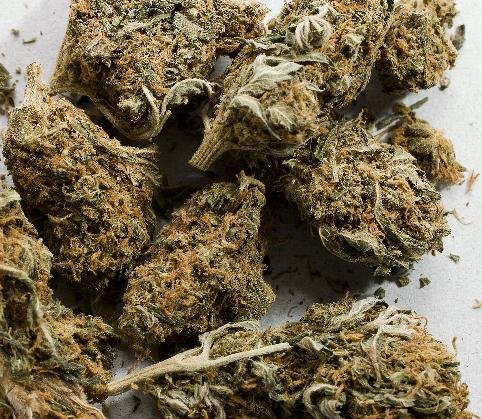 Tyrone Parker, the founder and executive director of the Alliance of Concerned Men in Southeast, said that the bill is a move in the right direction.
"Our kids are being punished," said Parker, 63. "Kids are being discriminated against because of that conviction on their record. That makes them a so-called menace to society and that is not fair."
However, Parker takes it a step further.
"I would say to legalize marijuana," he said. "We can educate people about marijuana and view it as a health problem instead of clogging up the criminal justice system with our young people. We need drug programs instead of punishment."
The decriminalization bill has the solid support of seven of Wells' colleagues, including D.C. Council member Marion Barry (D-Ward 8).
D.C. Council member Yvette Alexander (D-Ward 7) will not support the bill essentially because marijuana is still an illegal substance and D.C. Council Chairman Phil Mendelson (D), as well as D.C. Mayor Vincent Gray (D), have concerns about passing a pro-marijuana bill with a Republican U.S. House of Representatives in power.
D.C. Council member Muriel Bowser (D-Ward 4) and a candidate for District mayor in 2014 said that she needs to see the bill before she decides to support it but has said that issues regarding medical marijuana need to be resolved before decriminalization takes place.
The Rev. Anthony Motley, a longtime political activist in Southeast, said if the bill becomes law, it would help young African Americans.

"I will support anything that will keep our young people from getting criminal records," said Motley, 64. "We need to keep our young people out of the criminal justice system."