Suspected Gunman in Navy Yard Shooting ID'd
13 Dead in Rampage
Dorothy Rowley | 9/16/2013, 10:45 a.m. | Updated on 9/16/2013, 5:38 p.m.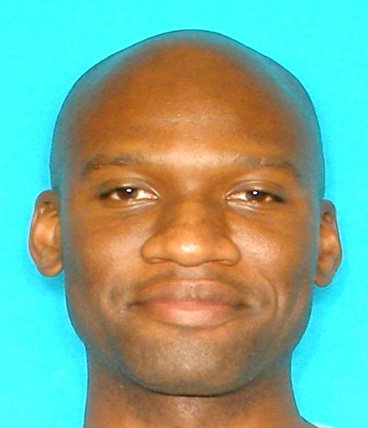 Authorities have identified the suspected gunman in a rampage Monday morning at the Washington Navy Yard in Southeast that left 13 people dead, including the suspect.
Aaron Alexis, 34, a one-time Texas resident who served in the Navy reserves from 2007 to 2011, reportedly shot and killed a security officer and took his 9 mm pistol and a magazine of ammunition. He continued through a building at the heavily secured Navy Yard, seemingly targeting his victims, who were mostly on the third and fourth floors, authorities said.
A total of 13 people, including Alexis, were killed in the shootings, which took place just after 8 a.m.
"This is a horrific tragedy, certainly one of the worst in recent memory here in the District of Columbia," Mayor Vincent C. Gray said during a late afternoon press conference. "We know these kinds of things have happened other cities in America, but nothing like this in the District."
Three people hospitalized with gunshot wounds are being reported in stable condition, with two of them having undergone surgery, authorities said.
The names of the deceased victims have yet to be released.
During a press briefing at the White House, President Obama promised to hold responsible "whoever carried out this cowardly act."
The D.C. public schools system put nine nearby schools and administrative buildings on lockdown as a precaution. Schools spokeswoman Melissa Salmanowitz said those schools were dismissed at their usual times.
The Washington Nationals-Atlanta Braves game scheduled for Monday night was postponed until Tuesday as part of a doubleheader.